DeNA buys 20% stake in Rage of Bahamut developer
Mobile gaming company spends $92m on development team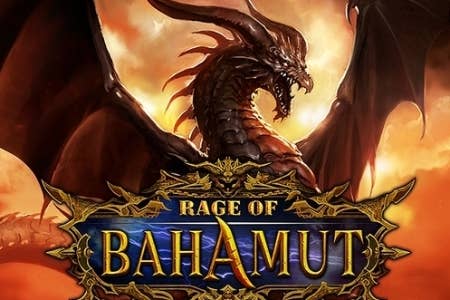 Mobile gaming giant DeNA is buying a 20 per cent stake in Rage of Bahamut developer Cygames for approximately JPY 7.4 billion ($92m / £57m).
The title has been a big hit for DeNA, taking number one positions on the top grossing Google Play and Apple App Stores across Europe, the US, Korea and Japan.
The acquisition will complete before the end of the year, with DeNA buying the shares from Cyber Agent, the current majority owner of Cygames.
Yesterday DeNA reported sales of $627 million for the second quarter, with profits of $254 million.