CrowdStar appoints Jeffrey Tseng as its new CEO
Former GM of products will take over from current CEO Peter Relan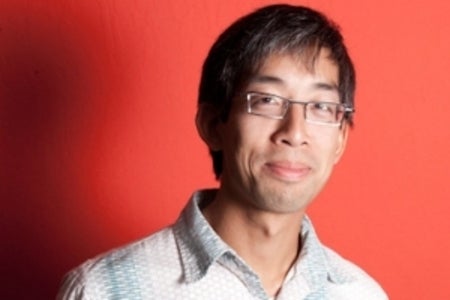 The mobile gaming company CrowdStar has appointed Jeffrey Tseng as its new CEO, Techcrunch reports.
Tseng was the company's general manager of products. He will replace the current CEO, Peter Relan, who will move to an executive chairman role after almost two years in the position. Tseng was an important figure in the company's transition from Facebook to mobile platforms.
"Jeffrey was instrumental in the company's successful pivot to mobile social gaming," Relan said in a statement. "His four years at Crowdstar building free-to-play games, combined with his prior background at Sega building AAA games like Iron Man, make him the ideal choice for the next phase of the company's growth in mobile."
Prior to Relan, CrowdStar's chief executive was Niren Hiro, who was recruited externally from the mobile advertising firm, AdMob. Hiro stayed for less than a year, and Relan claims that promoting Tseng reflects the company's belief that future prosperity will be based on quality products.
"The last time we brought in an external CEO, he had more of a business development background and I'm completely sure what we need now is a product CEO," Relan said.