CrowdStar stops new social games, shifts to mobile
A major Facebook game developer is abandoning the platform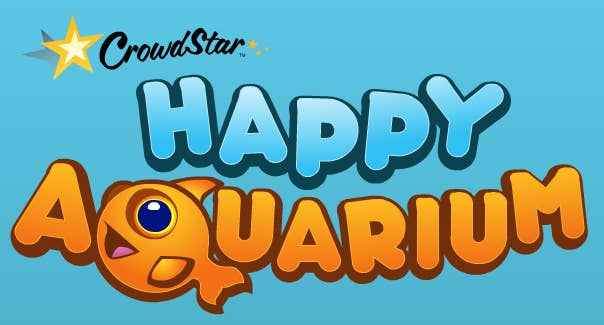 CrowdStar, a longtime social game developer for Facebook, told All Things D today that they will no longer be developing new titles for Facebook. Company CEO Peter Relan said that mobile will be their target for development. "We are maintaining the old games, like Happy Aquarium, but we don't build new Facebook PC games any more - we are 100 percent focused on mobile," Relan said.
According to Relan, CrowdStar derived 90% of their revenue last year from their Facebook games, such as Happy Aquarium and Happy Pets. This year, Relan expects that 90% of CrowdStar's revenue will come from mobile games. The company has been having strong success with its Girl franchise on mobile, including Top Girl, Social Girl and Modern Girl, which have together been downloaded over 20 million times on iOS and Android.
By contrast, CrowdStar has been finding it hard to get traction in the social game market against competitors like Zynga, Wooga, Digital Chocolate, Playfish and others. The latest AppData numbers show that CrowdStar has less than 8 million monthly active users (MAU) across all its games, compared to 29 million a year ago. CrowdStar was once among the top three Facebook game developers years ago, and now on the AppData list it's barely in the top 20.
When a major developer decides to stop supporting a platform, it's appropriate to wonder whether it's the platform or the developer at the core of the decision. This move for CrowdStar is a change from the direction they announced in October, when they said they would work on Facebook and mobile games while searching for ways to get more presence in Asia. Relan told All Things D that even if the company weren't targeting mobile, he'd still be wary of developing games for Facebook, because he believes the audience for Facebook games has plateaued or started to decrease. "If I was going after an older audience, I might focus on tablets," Relan said.