High costs fuelling Facebook exodus, says analyst
Studios "moving aggressively" to mobile, web development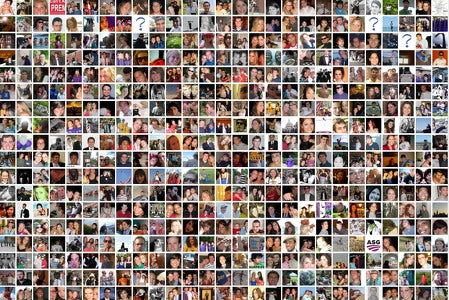 High costs and reducing returns are driving aspirational developers away from Facebook to mobile and browser development, says Benchmark Capital's Mitch Lasky.
Speaking to the LA Times, Lasky spoke about the shift away from what was until recently seen as a happy hunting ground for social developers.
"Facebook is still a viable platform for independent developers looking to make money on a game," said Lasky.
"However, companies with aspirations to be larger publishers - Kabam, Kixeye, even Zynga - are moving aggressively off the Facebook platform to mobile and the open Web. Publishers aren't convinced that the costs of being on Facebook are worth it."
The article cites the example of Crowdstar, which recently raised $11.5 million in funding to "double down on mobile" development in order to shift away from Facebook. A year ago, 90 per cent of Crowdstar's revenues came from Facebook. Today, it's just ten per cent.