COVID-19: Bungie activates remote work policy
"This includes delivering on our current content plans, the maintenance and upkeep of Destiny 2, as well as continuing development of the game," says Destiny 2 developer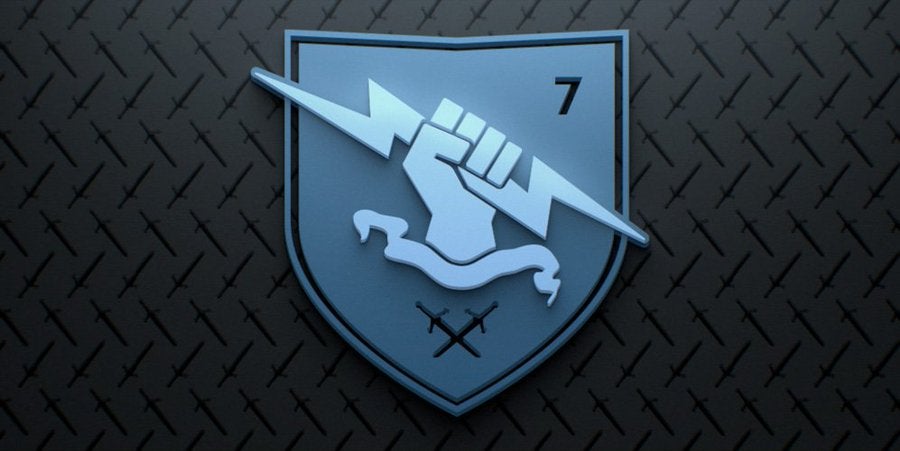 Destiny 2 developer Bungie has activated a global remote work policy for its staff in response to the novel coronavirus (COVID-19) threat.
Based near Seattle, which currently has the highest infection rate in the US, Bungie has opted to introduce precautionary measures against COVID-19.
"While health and safety are our top priority, we also recognise the importance of maintaining the continuity of our regular Bungie business operations and have rapidly built a remote work infrastructure to best support this," said the developer in a blog post.
"This includes delivering on our current content plans, the maintenance and upkeep of Destiny 2, as well as continuing development of the game."
While Bungie accepted there was a possibility this could affect the patch cadence of Destiny 2, both Season of the Worthy and Trials of Osiris updates are on schedule to release this month.
"Bungie's approach to the COVID-19 outbreak is designed to react to rapid changes as news dictates, including how we will eventually re-integrate employees back into our local offices once the threat of the virus has lowered," said Bungie.
Microsoft also announced this week that it was asking its employees in the San Francisco and Seattle campuses to work from home.
Meanwhile, it was revealed last month that this year's Game Developer Conference will be postponed indefinitely in response to COVID-19, after San Francisco introduced a local health emergency.
E3 is currently planned to go ahead as normal this summer, despite Los Angeles also declaring a local health emergency.