Microsoft asks employees to work from home over coronavirus fears
UPDATE: Nintendo also encourages remote working for staff based in Washington and California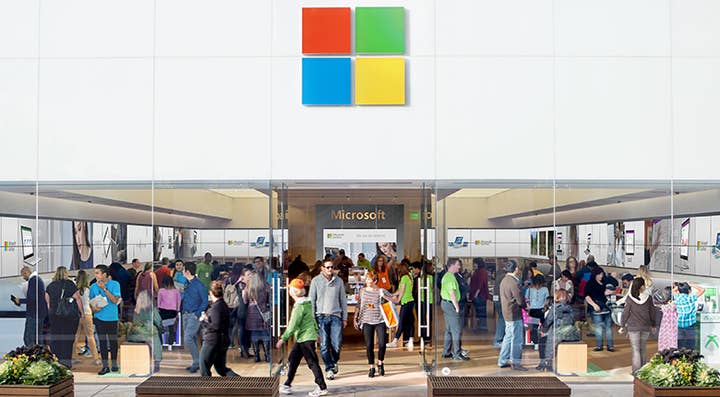 Original story, March 5, 2020: Microsoft has asked its employees in Seattle and San Francisco to work from home until March 25, in response to the novel coronavirus (COVID-19).
In a company blog post, Microsoft CDO Kurt DelBene offered guidance for employees in order to minimise risk of infection.
Among the recommendations is to postpone all non-essential travel to the Puget Sound or Bay Area campuses, limit the length of in-person meetings, keep distance from other people.
"Taking these measures will ensure your safety and also make the workplace safer for those that need to be onsite," said DelBene.
Seattle currently has the highest rate of infection in the US, with 39 cases and ten deaths.
Although there are no reported cases in San Francisco, the city declared a local health emergency on February 26, followed days after by the indefinite postponement of the Game Developer Conference which was scheduled to take place later this month.
Update, March 9, 2020: Nintendo has also enabled its West Coast employees to work remotely as well.
In a statement to Kotaku, the platform holder said: "Nintendo of America has taken the precautionary step to allow NOA employees in the states of California and Washington the opportunity to work from home.
"The safety and wellbeing of our employees is our top priority. We are continuing to closely monitor COVID-19 developments, and share our concerns and support for those affected by the COVID-19 outbreak."