Core games drive Ubisoft sales up 18%
Assassin's Creed publisher rakes in €1.26 billion for the year, expects casual games to shrink to less than 20% of sales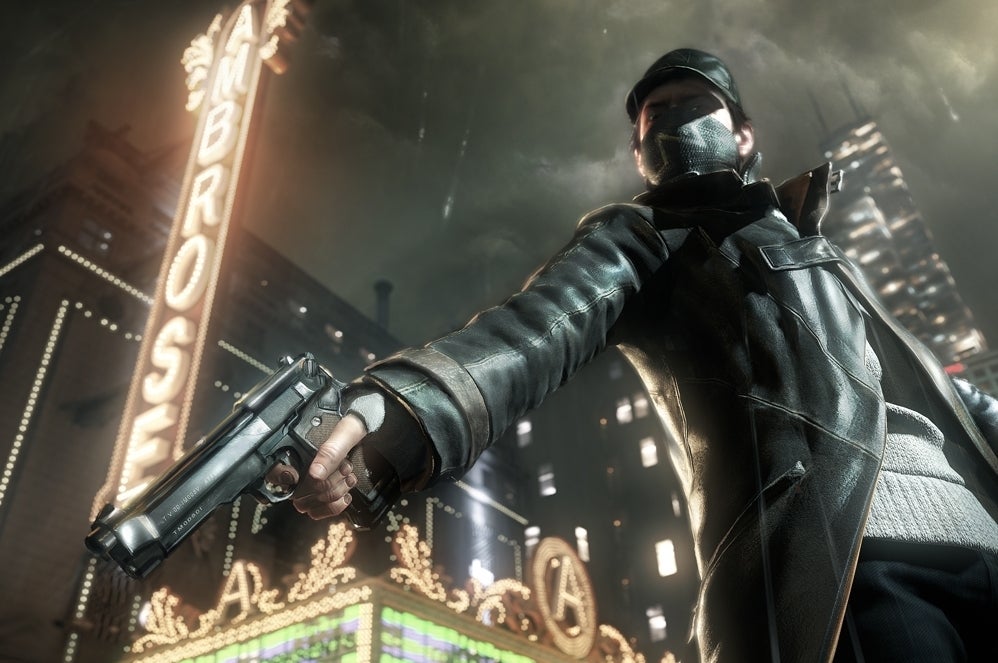 Ubisoft has benefited greatly from its casual efforts in recent years, but the publisher is shifting its emphasis to the core gaming market to start the new generation. As part of its earnings report for the fiscal year ended March 31, the publisher today touted a significant shift toward the core market, both in its results for last year and its projections for the current one.
For the full year, Ubisoft reported revenues up more than 18 percent to €1.26 billion ($1.62 billion), thanks in large part to core titles like Assassin's Creed III, Far Cry 3, and Ghost Recon: Future Soldier. The company said its core business was up 60 percent year-over-year, accounting for €928 million ($1.19 billion) in sales. Meanwhile, casual revenues fell 32 percent to €328 million ($421.81 million). The core market also drove the publisher's bottom line, as it reported net income for the full year up 74 percent to €64.83 million ($83.37 million).
Two years ago, casual games like the Just Dance franchise accounted for 46 percent of Ubisoft sales. Last year, it was down to 26 percent. Ubisoft expects that drop off to continue, as the publisher projected casual games to account for less than 20 percent of its revenues in the current fiscal year. The publisher did not give a specific projection for core revenues this year, but it did say its traditional business would see significant growth, and total revenues would range between €1.42 billion ($1.83 billion) and €1.45 billion ($1.86 billion). Meanwhile, Ubisoft's online and digital revenues (both core and casual) are expected to grow 50-70 percent year-over-year from their last fiscal year finish of €148 million ($190.33 million).
In a post-earnings conference call, Ubisoft CEO Yves Guillemot said that projection is conservatively modelling Assassin's Creed IV: Black Flag to sell fewer copies than Assassin's Creed III. And while the company believes its new intellectual property Watch Dogs could sell more copies than the original Assassin's Creed (8 million in its first year and a half of release), its projections are based on the new game falling short of that mark.
Guillemot also predicted that the next-generation consoles on the way will lead to record sales for the industry, with leaps in graphics, animation, AI, and emotion providing an "unprecedented sense of immersion" for gamers. The executive said customization and social sharing features will also be big drivers of next-gen interest. And while the publisher's expectation for the current year is a softening of the casual market, it does expect the new hardware introduced to eventually entice casual gamers back to the living room.
While Ubisoft expects to grow for the current fiscal year, it will have to make up some ground after a slow start. For the first quarter of the year, Ubisoft is expecting to post revenues of €70 million ($90.02 million), down 47 percent year-over-year. The company has no retail releases planned for this year's first quarter, with a digital slate headlined by games like Far Cry 3: Blood Dragon and Call of Juarez: The Gunslinger. Last year's first quarter was anchored by the retail release of Ghost Recon: Future Soldier.