Control continues boosting Remedy's financials
The title has now reached 10 million players since launch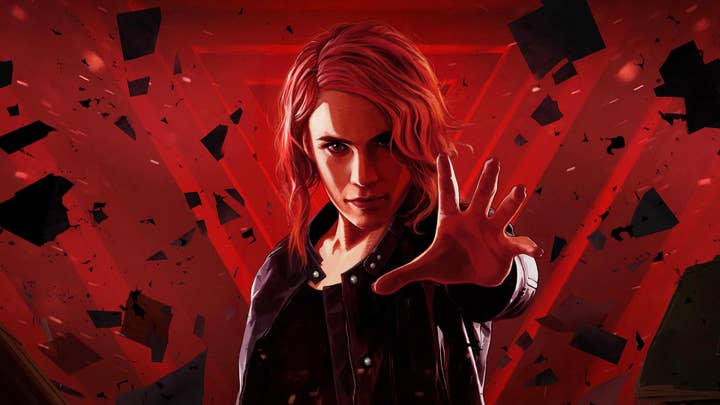 Remedy has published its financial results for the first half of 2021, and reported a slight 3.3% increase in revenue to reach €17.5 million.
The operating profit at the Control developer during that period was mostly the same as last year, going from €3.16 million to €3.15 million.
The report also highlighted results for the three months ended June 2021, with revenue growing 3.2% to €9.4 million, and operating profit increasing 10% to €2.3 million.
Remedy CEO Tero Virtala noted in his comments that Control's royalty revenues were "slightly higher" in Q2 2021 compared to Q2 2020, following the release of the title's Ultimate Edition on PlayStation 5 and Xbox Series X|S in February.
He added that Control has now reached 10 million players worldwide since its original launch in August 2019. The last milestone shared about Control sales was in December last year, with two million copies shifted then.
Cash balance by the end of Q2 2020 was €60.6 million, which Virtala said provides Remedy with "stronger means to execute [its] strategy and carry out [its] ambitious long-term growth plans."
In June, Remedy announced a co-publishing and development deal with 505 Games for a multiplayer spin-off called Condor as well as a "bigger-budget Control-game."
The developer is also working on two projects with Epic Games, with Virtala saying that the AAA project has now moved into full production. The smaller-scale project also remains in full production.
Looking ahead, the developer expects revenue and operating profit to increase throughout 2021, with this growth "expected to materialize during the second half-year period," Virtala said.
Remedy had a record 2020 despite not releasing any new game.