Console tariff off the table as tensions ease between US and China
Tariff backtrack is well-timed as PlayStation 5 and Xbox Series X prepare for launch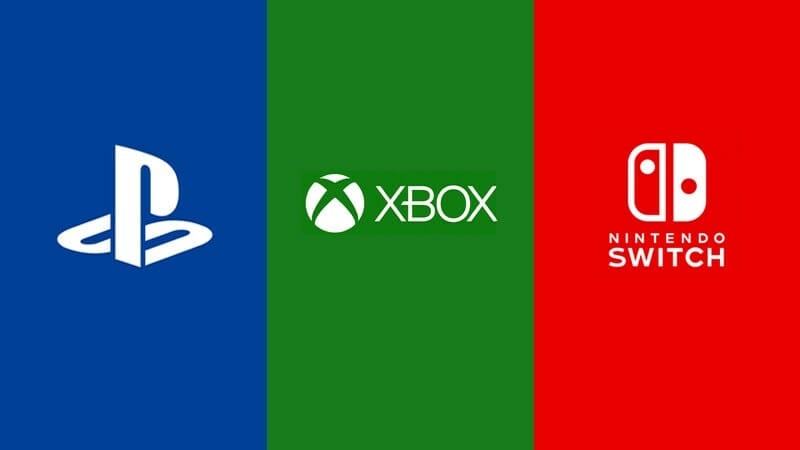 Console manufactures can breathe easy after tension between China and the US cooled earlier this month.
Following a recent agreement between US president Donald Trump and Chinese vice premier Liu He, a number of trade tariffs have been taken off the table indefinitely.
Among them was the proposed 25% import tax on consoles, the overwhelming majority of which are produced in China. According to figures from Sony, Microsoft, and Nintendo, over 96% of consoles imported into the US in 2018 came from China.
In response to the threat, Microsoft, Sony, and Nintendo all reportedly scaled back console production in China.
With the the PlayStation 5 and Xbox Series X launch scheduled to launch later this year -- along with rumours of a Nintendo Pro -- the news is well-timed for manufacturers and consumers alike.
The tariffs had been in consideration since May 2019. The proposal sparked alarm among console firms, and was quickly followed by a joint letter from Nintendo, Microsoft, and Sony, claiming it would cause "disproportionate harm" to the industry.
Fortunately for them, the tariff was delayed and never enacted. As a result, the companies won't need to wait for it to be reversed by the government. Importantly though, the looming threat that it could happen has been removed for now.
However, the agreement is by no means an end to the tensions and the US still maintains tariffs on around two-thirds of Chinese imports.