Microsoft and Sony reportedly scaling back console production in China
President Trump's trade war causing further disruption in tech sector manufacturing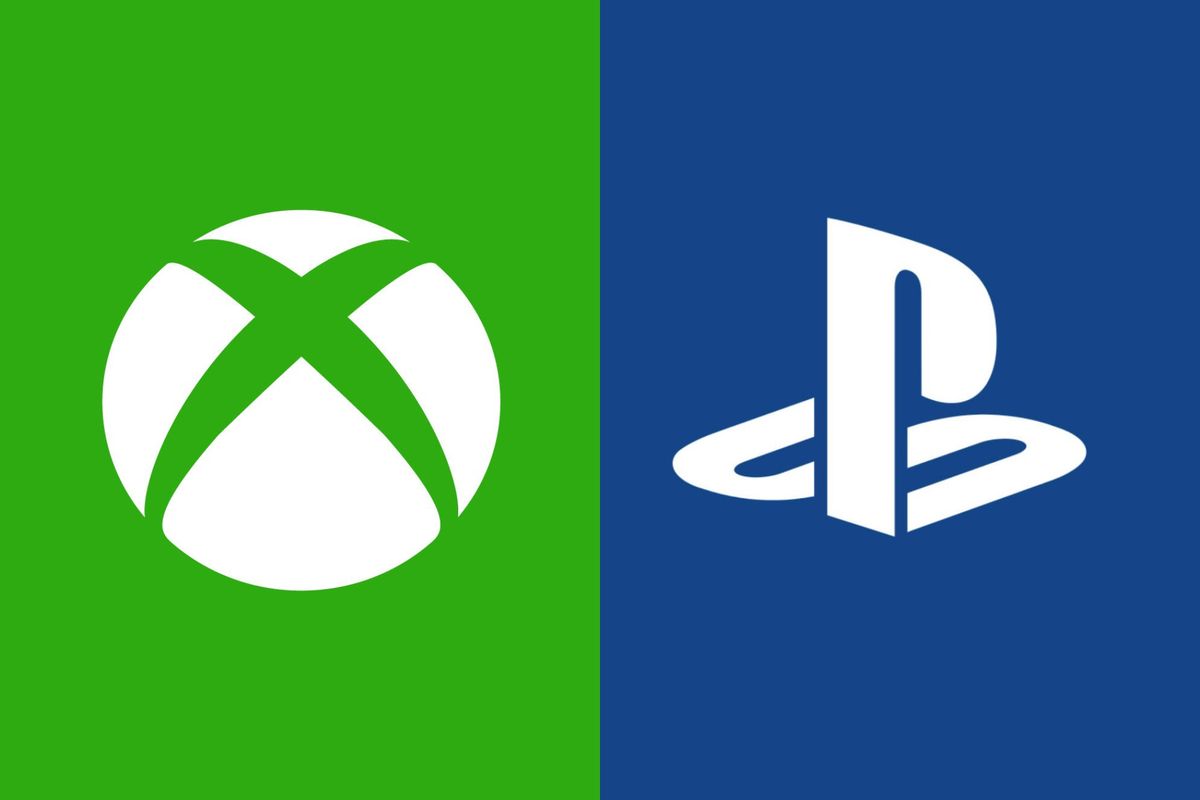 Microsoft and Sony are reportedly looking to reduce console production in China amid the ongoing trade war waged by US president Donald Trump.
As reported by Nikkei Asian Review, sources close to the issue claim multiple tech giants such as Google and Amazon, are looking to scale back their game tech and smart speaker production in China.
The news comes just weeks after it was reported Nintendo was partially pulling Switch production from China.
PC brands such as Lenovo, Acer, and Asutek are also reportedly "evaluating plans to shift."
It was hoped that the G20 summit earlier this month would help ease tensions between China and the US.
However, speaking with Fortune, economists have suggested the truce struck between president Trump and Chinese president for life Xi Jinping in Osaka over the weekend is just the "the eye of the storm", and that the trade dispute is "unlikely to end anytime soon."
China is currently the largest PC and smartphone manufacturer in the world. However, president Trump has imposed trade tariffs on imports worth over $250 billion, putting financial pressure on tech companies to reconsider its manufacturing options.
Speaking with Nikkei Asian Review, one supply chain executive said:"The industry consensus is to move an average of some 30% of production out of China depending on how important the US market is... Everyone needs to come up with a plan."