Codemasters shareholders approve EA's $1.2bn acquisition
Deal will be sanctioned in court on February 16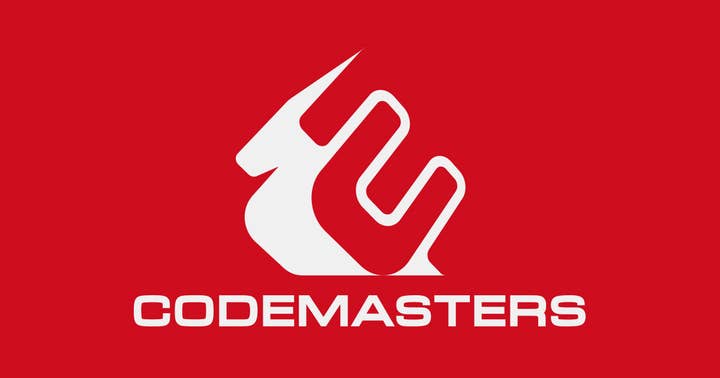 Electronic Arts is a step closer to being the new owner of British racing games developer and publisher Codemasters following today's vote by the latter's shareholders.
During a general meeting, shareholders were asked whether to vote for or against the company becoming a wholly-owned subsidiary of EA, following the publisher's offer of a deal that has been valued at $1.2 billion.
According to a regulatory notice released to investors, 63 of Codemasters' 76 shareholders voted in favour -- and since those shareholders represent 99% of the developer's shares, the decision has been labelled as unanimous.
There will be a court hearing to sanction the acquisition on February 16, with the following day due to the last day of dealings for Codemasters shares. All dealings will be suspended from February 18 onwards.
The notice also observes that the acquisition has been approved by competition regulators in Germany and Austria.
Once the deal is complete -- expected to be by the end of the current quarter -- Codemasters will be owned by Codex Games, an indirect subsidiary that EA established on December 9.
Last month, Codemasters executive director Ian Bell, CEO Frank Sagnier and CFO rashi Varachia revealed they had agreed to vote in favour of the EA deal, with the board of directors recommending that shareholders also approve during today's vote.
EA first made an offer in mid-December, following a bid by Grand Theft Auto publisher Take-Two Interactive. However, the latter's offer was considerably lower, valuing Codemasters at around $870 million.
Take-Two later withdrew this bid, paving the way for EA to become Codemasters' new owner.
During last night's earnings call, EA CEO Andrew Wilson and CFO Blake Jorgensen discussed the potential for the acquisition, describing is at "one of the best growth opportunities there is."