Take-Two withdraws bid for Codemasters following EA offer of $1.2bn
Electronic Arts now likely to take over British racing games developer as Take-Two considers other acquisitions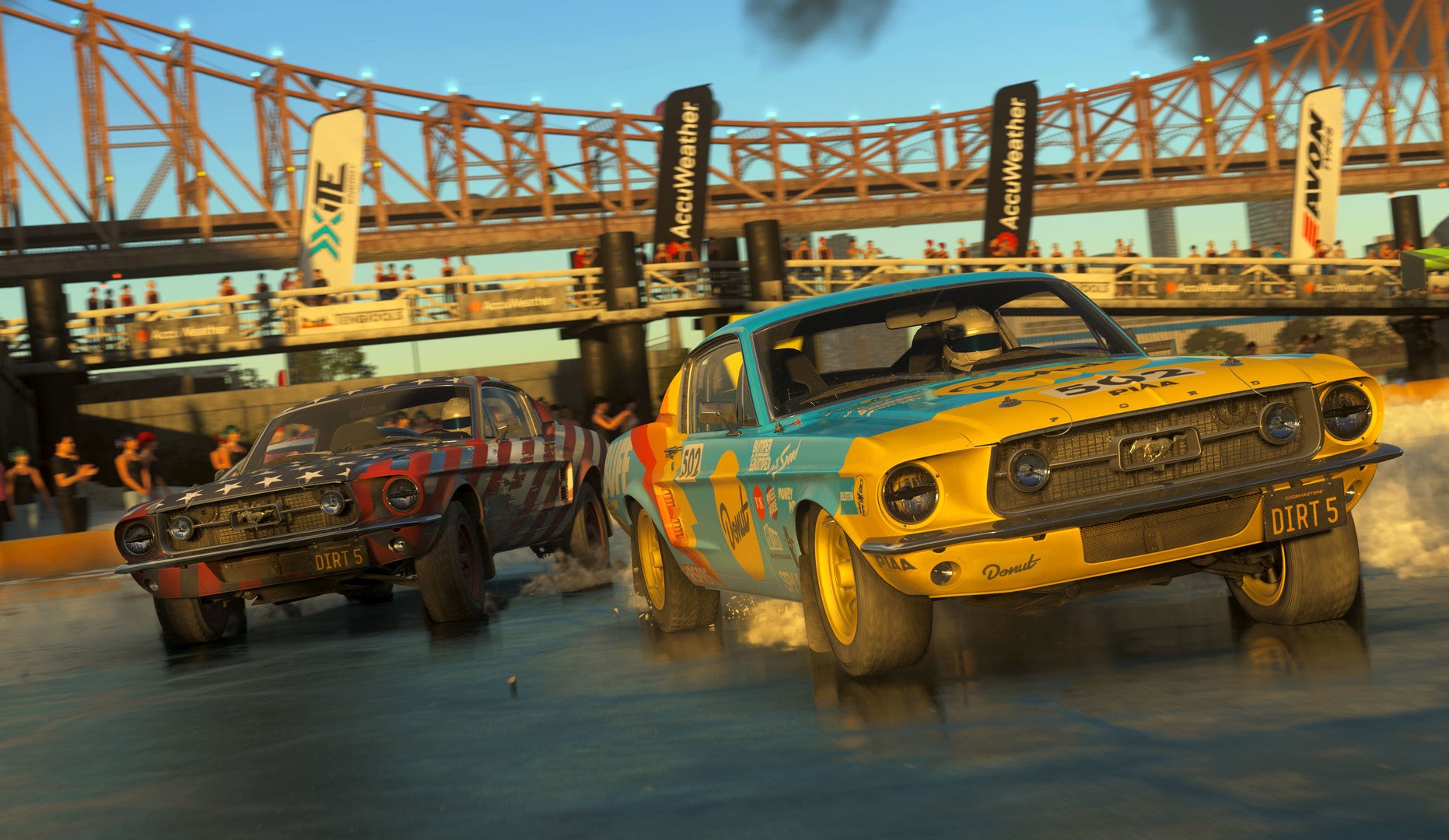 Take-Two has pulled out of the race to buy UK-based developer and publisher Codemasters.
The company originally revealed it was in talks to buy the racing games specialist back in November in a deal that valued Codemasters at just shy of $1 billion.
However, rival publisher Electronic Arts swooped in with a surprise bid a month later, planning to acquire the company for approximately $1.2 billion.
Upon this news, Codemasters' Board of Directors withdrew their recommendation to sell to Take-Two.
Today, Take-Two told investors via a statement that it has "lapsed its offer."
The publisher had the right to do so if Codemasters did not hold a shareholder meeting related to the acquisition on or before January 12, which it has not, and Take-Two has not extended this date.
One final note in the statement says that Take-Two will "continue to pursue selectively organic and inorganic opportunities that are designed to enhance the company's long-term growth and deliver results to its shareholders."
This suggests the publisher is looking into alternative acquisitions.
With no notable counter-offer, it looks like Electronic Arts is set to fully acquire Codemasters.