Codemasters directors to vote in favour of EA bid
If shareholders approve the deal, it will be sanctioned on February 16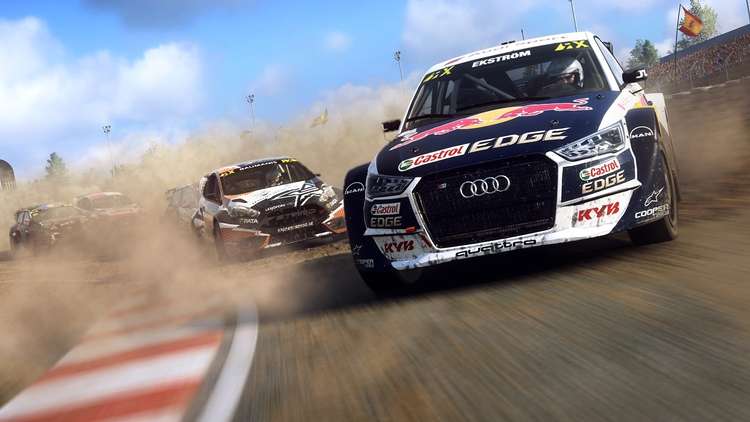 Codemasters' executive director Ian Bell, CEO Frank Sagnier, and CFO Rashid Varachia have agreed to vote in favour of closing the deal that would see Electronic Arts acquire the studio.
Their decision is binding -- even if another company makes a higher bid, they would still have to go with EA, VGC reported. However, the deal could still fall through if EA retracts its offer or let the terms expire.
The vote, which will take place on February 3, also needs to gather support from Codemaster's shareholders. The latter have been recommended to vote in favour of the bid by the studio's board though.
If shareholders approve the offer, a court hearing will sanction the deal on February 16. Bell, Sagnier, and Varachia own a combined stake of 4.34% of Codemasters.
News of EA's interest in acquiring Codemasters emerged mid-December, following an initial (much lower) offer from Take-Two. Electronic Arts agreed a deal to acquire Codemasters for approximately $1.2 billion, which led Take-Two to withdraw its offer.