Cloud Imperium to open Manchester studio
The new location will open its doors next year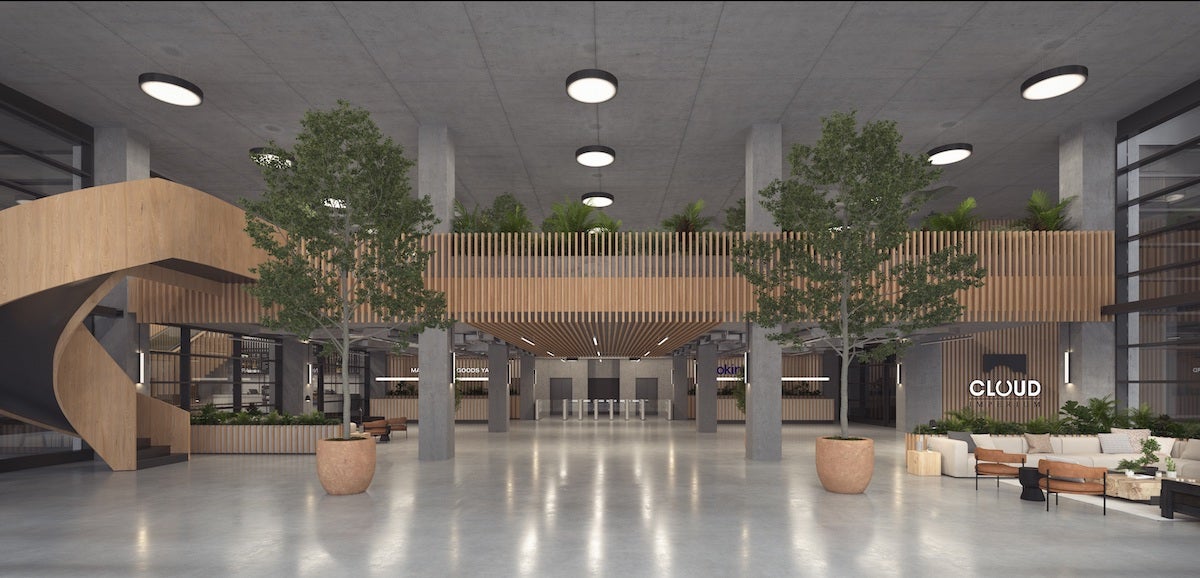 Cloud Imperium has announced the opening of a new studio in Manchester, UK.
Established in the Enterprise City district, the office will open its doors in May 2022 with the aim to create over 700 jobs in Manchester's metropolitan area by 2023, and 1,000 by 2026.
The Manchester studio will become the company's new UK headquarters, with 400 people currently working in its current UK headquarters (located in Wilmslow) due to relocate.
Cloud Imperium has been working on space simulator Star Citizen since the early 2010s, with a successful Kickstarter in 2012. It's also working on a standalone story-driven title set in the same universe, Squadron 42.
The company currently has over 700 employees worldwide, across studios in Los Angeles, Austin, Frankfurt, Montreal, and more.
Cloud Imperium's CEO Chris Roberts commented: "Manchester is where I started my video game career, when I was hired to write the Game of the Month for BBC Micro User, back in 1983 at the ripe age of 14, so it makes me very happy to announce that we have signed a long-term deal for our biggest office yet, in downtown Manchester.
"Manchester is one of the most vibrant and modern cities in Europe, with strong education links and high connectivity, offering outstanding opportunities and quality of life for our team. The new Enterprise City space is the perfect home for game development, with its deep investment in businesses focused on media, technology and creativity."
Earlier this year, Cloud Imperium received a warning from the Advertising Standards Agency for encouraging players to purchase in-game ships that are not actually usable.