Cloud Imperium receives ASA warning over "concept ships" in Star Citizen
Complaint criticises developer for marketing items that are not actually usable in-game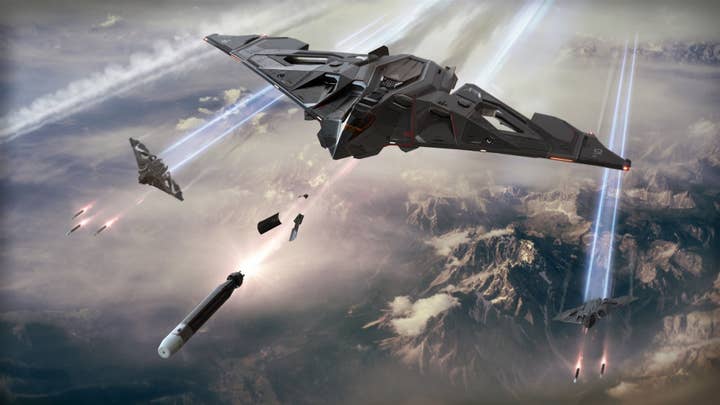 Star Citizen developer Cloud Imperium has received a warning from the Advertising Standards Agency (ASA) for encouraging players to purchase in-game ships that are not actually usable.
According to Eurogamer, a complaint was submitted to the ASA by Reddit user Mazty, who wrote that they were "fed up of CIG and the constant lies."
The complaint follows a July marketing email that encouraged Star Citizen players to buy a "concept ship" before it leaves the store. The email fails to disclose that the ship in question -- the Gatac Railen -- does not actually exist within Star Citizen yet.
The ASA has reportedly assessed the submission, and agreed that the wording that described the concept ship "could have been made clearer."
"On that basis, we issued an Advice Notice advising the advertiser, in future, to ensure that its ads include any material information and significant limitations," the company added.
Cloud Imperium has added a disclaimer in a similar, more recent email regarding in-game ships. The disclaimer states that the items on offer are a "limited concept pledge" and explains that "the vehicle is in development but is not ready to display in your Hangar or fly in Star Citizen."
As of March 2021, Star Citizen has made over $350 million for Cloud Imperium since it started fundraising in 2012.