Clash of Clans, Hay Day help Supercell double profits in 2014
Finnish mobile powerhouse has been gaining momentum as its revenues tripled over the last year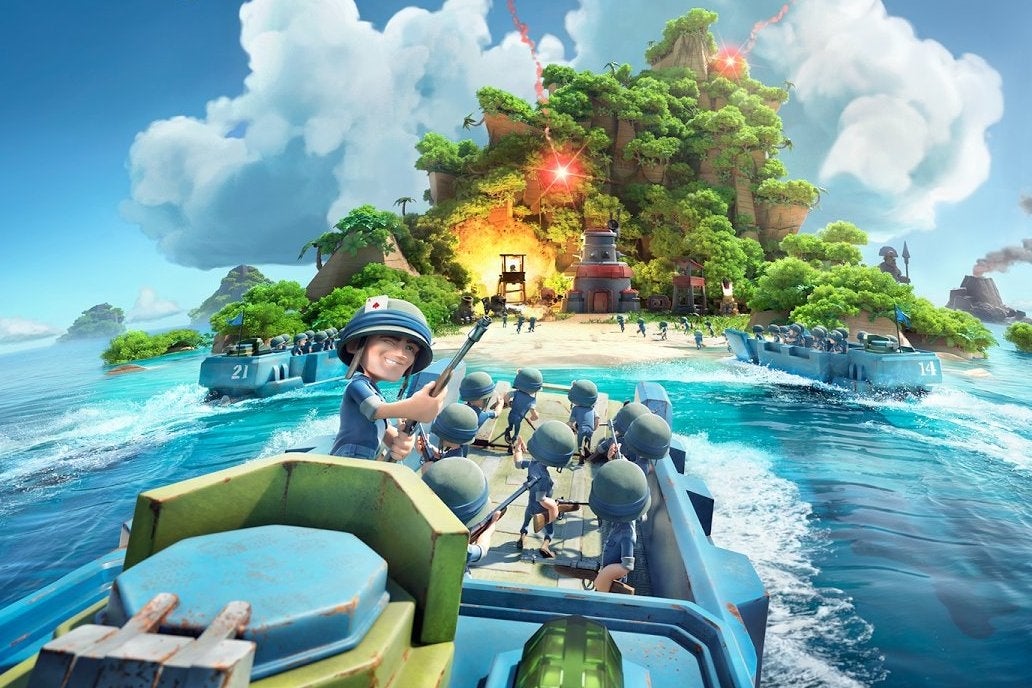 One look at the top grossing mobile charts in our Insights section and it's easy to see why Supercell has been raking it in. Its titles like Clash of Clans, Boom Beach and Hay Day are consistently among the top earners, and today the Finnish mobile firm confirmed that these hit games have indeed made a significant impact to its bottom line. As noted by The Wall Street Journal, Supercell tripled its full-year revenue in 2014 with a haul of $1.7 billion and the company doubled its earnings with a profit of $565 million.
"We're immensely proud about how [Boom Beach] has performed. It is top 10 in nearly all key markets," Supercell's Co-Founder and Chief Executive Ilkka Paananen said during a news conference in Helsinki. Boom Beach was launched in 2014, whereas Clash of Clans and Hay Day made their debuts in 2012. Those two titles, however, have been given ample attention by Supercell with 24 and 30 updates, respectively.
Paananen also noted the importance of marketing to Supercell's success. The company spent $440 million on marketing last year and it also focused on region specific advertising such as buying ad space on video screens in downtown Seoul, South Korea or entering into a partnership with a popular local TV show in China. This has helped Supercell perform well against competitors in those overseas markets that some other Western mobile firms may struggle to carve out any market share from, Paananen said.
Japan's Softbank, which holds a 51.4 percent stake in Supercell, is expected to receive a $170 million dividend payout based on the stellar performance in 2014.