CI Games creates new home for Lords of the Fallen 2 with Hexworks
Polish firm's new studio unveiled alongside a €5.7 million funding round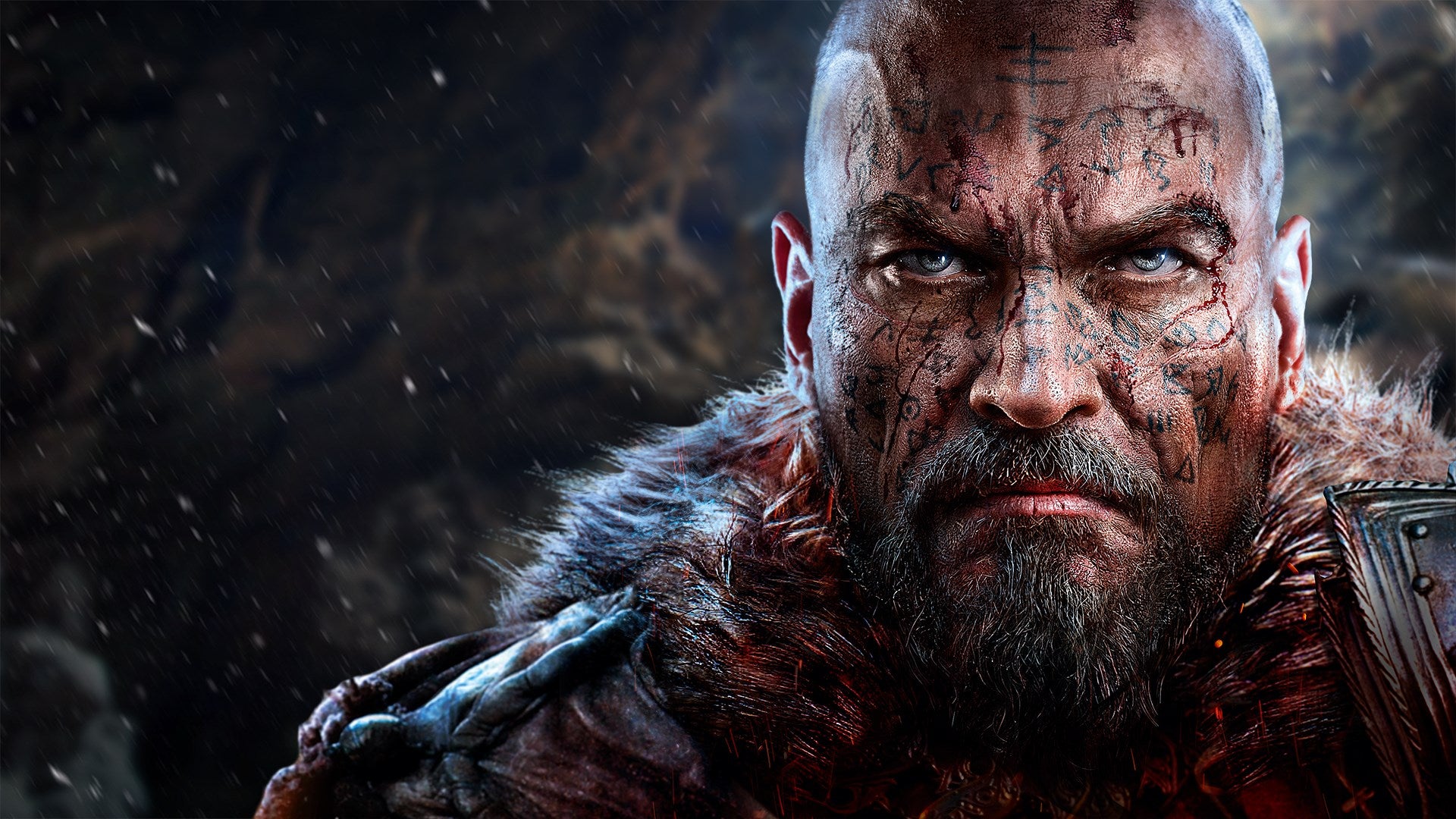 CI Games has raised €5.7 million in funding, alongside the unveiling of a brand new development studio to work on Lords of the Fallen 2.
The Polish firm closed the €5.7 million funding round last week, but provided no details about its investors.
CI Games also announced a new development studio, Hexworks, which will have offices in Barcelona and Bucharest. The Spanish team started work in March this year, with the Romanian office following a few weeks later -- both are working on Lords of the Fallen 2.
Hexworks will be led by creative director Cezar Virtosu and executive producer Saul Gason, and it currently has a team of 25 people spread across its two locations.
The creation of Hexworks will allow the CI Games group to put more focus on developing new IP, the company said.
It has also provided a stable home for Lords of the Fallen 2, which is now almost six years on from the release of the first game.
In May 2019, CI Games cancelled its contract with Defiant Studios, which had been developing the sequel for around a year. At the time, the company cited concerns with the quality of Defiant's work.