Defiant Studios dropped as developer of Lords of the Fallen 2
CI Games terminates contract after one year, calls Defiant's work on the game "inadequate"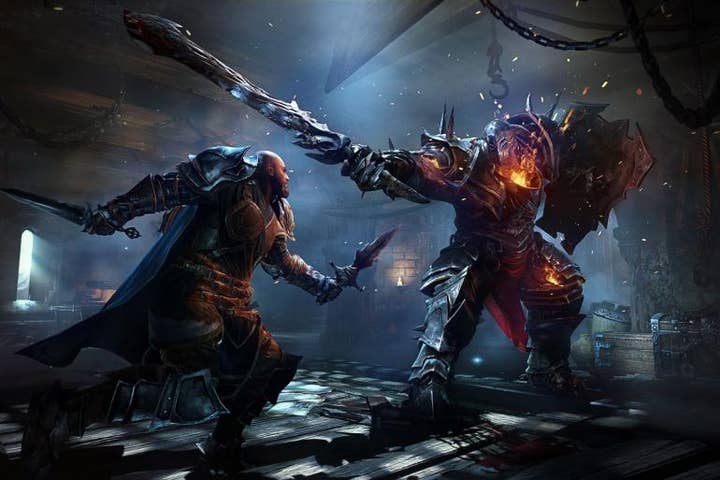 Defiant Studios has been dropped as the developer of Lords of the Fallen 2, less than a year after it started work on the project.
The deal with Defiant was has been terminated by CI Games, which co-developed the first game in the series. The sequel was initially scheduled to launch in 2017, but the project appeared to stall after the departure of executive producer Tomasz Gop in July 2015.
Defiant Studios was brought in as the game's developer in June 2018, almost four years after the release of Lord of the Fallen. At the time, CI Games claimed to be "impressed with their game concept, production expertise, and the pedigree of their developers."
That no longer seems to be the case. Eurogamer translated an announcement from CI Games, which stated that its deal with Defiant Studios has been terminated due to, " inadequate execution by Defiant [of] a key work stage (milestone no. 11), a so-called vertical slice. The quality of the work was lower than expected by the company, as precisely described in the agreement, despite three calls to improve the quality of this stage of work."
Defiant Studios managing director David Grijns has refuted the assessment of its work.
"The team that was working on CI Games' project was comprised of exceedingly talented developers whose work we fully stand behind," Grijns said. "Our team knows how to build quality games as is evident by their key roles in Just Cause 3, Call of Duty: Advanced Warfare, Far Cry 5, Devil May Cry (DmC) and many other top tier projects."
Grijns was unable to comment further due to "contractual confidentiality obligations."