Chukong Technologies secures new investment from Qualcomm
One of five Chinese companies to share $40 million from Qualcomm startup fund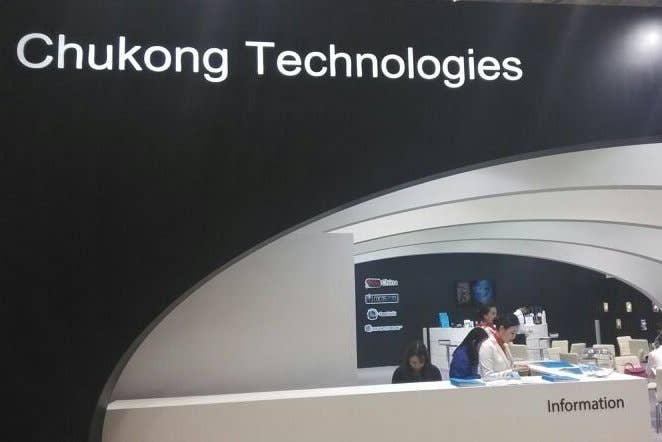 The mobile gaming firm Chukong Technologies is one of five Chinese companies to receive a share of $40 million in funding from Qualcomm Ventures.
This is the first time that Qualcomm has dipped into a $150 million startup fund it established this year for innovators in the mobile and wireless market in China. Chukong Technologies is the only one of the five investments that deals with mobile gaming, though it also deals with the wider mobile app economy.
"Qualcomm is passionate about innovation and committed to helping advance the Chinese wireless industry," said Nagraj Kashyap, SVP of Qualcomm Ventures, in a statement.
"We look forward to working with these innovative companies to provide financial, marketing, technology and business support to help propel them forward in the competitive wireless ecosystem."
Chukong Technologies raised $50 million in series D funding in October last year.