$50M funding for Chukong Technologies
Series D round led by New Horizon Capital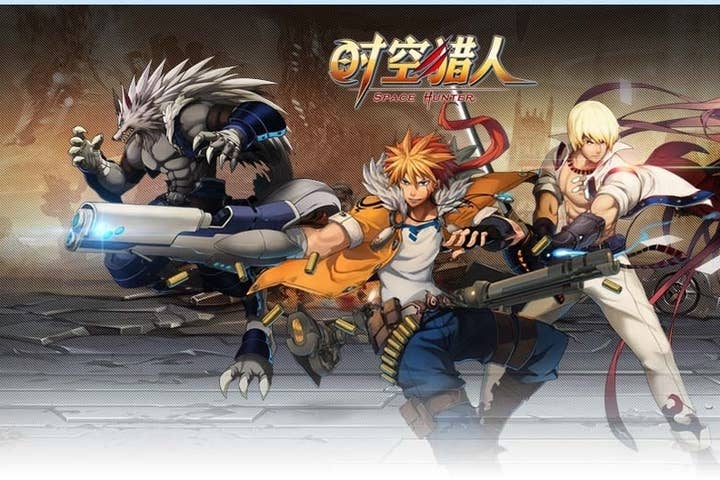 Chinese mobile entertainment company Chukong Technologies has secured $50 million in a series D funding round led by New Horizon Capital.
The funds will be used to develop the company's publishing, development and engine divisions, adding considerable weight to a $12 million monthly revenue.
"With the proliferation of smartphones across China and countries worldwide, we see a significant opportunity not only to publish polished games and entertainment content but also to provide tools for developers to access emerging mobile platforms and overcome challenges caused by device fragmentation," said CEO Haozhi Chen. "There is a bigger play here than offering discrete mobile game experiences, and that's what we're going after."
As well as developing and publishing its own properties on mobile, Chukong also localises and publishes games from many major western mobile companies such as Gameloft, Disney and Konami.