Chucklefish raises employee wages in response to rising cost of living
The London-based Wargroove developer increased salaries studio-wide after a 10% increase back in April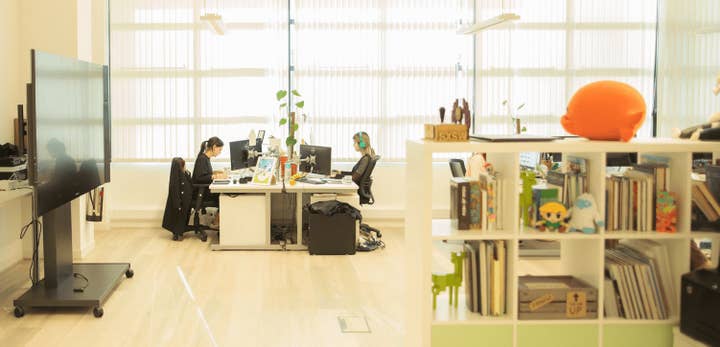 Developer Chucklefish has increased the pay of all its employees by £4k ($4,610), the wage raise was attributed to the rising cost of living in Europe.
The news for the London-based company was shared by community manager Alexis Trust on Twitter.
They added that the new pay increases followed after the company raised wages by 10% back in April.
"I only share this partially as a humble(ish)brag, but mostly because I've seen it work, I know it's possible, & I know we don't need to grind ourselves into dust to create art," they explained.
Throughout 2022, the UK has seen rising energy costs.
During April, Eurogamer reported that UK energy provider British Gas issued electronics warning for consumers as utility bills are going up.
In terms of changes to the studio, Chucklefish also shared that last year it shifted to a four-day work week schedule.