China trials website for public to report games violating new restrictions
Players encouraged to identify games that don't require real name registration or implement time and spending limits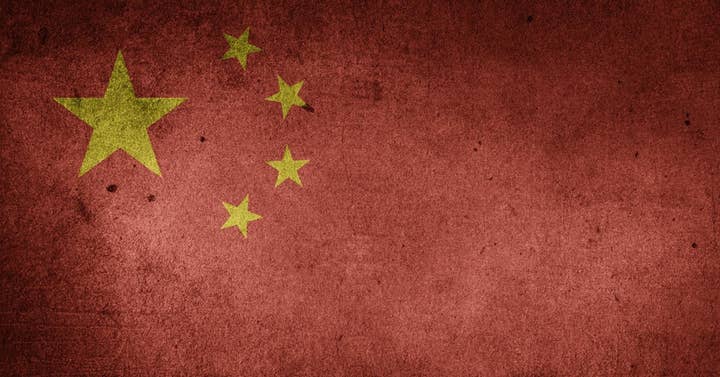 A new website has been launched in China urging people to report any video games or companies that do not comply with the nation's recently increased restrictions on gaming.
The South China Morning Post reports that this website -- titled 'Reporting platform for gaming companies implementation of anti-addiction regulations' -- is currently in a trial phase.
It was set up by the National Press and Publication Administration, the government body that handles the video games industry, including approvals for new games that are set to be released in the market.
The website requires a Chinese ID and mobile phone number to make a report, with incidents grouped under three categories:
whether an online game is complying with the requirements for real name registrations by all users
whether an online game has implemented the new time limits for players under 18
whether an online game has taken steps to prevent teenagers from spending too much on in-game transactions
Last month, the Chinese government announced new restrictions on play time with players aged under 18 only allowed three hours per week, and only between 8pm and 9pm on Friday, Saturday, Sunday or a public holiday.
There was also a new cap on online spending at 200 yuan ($30.93) per month for 8 to 15-year-olds, and 400 yuan ($61.86) for 16 to 18-year-olds.
The restrictions are part of China's efforts to combat video game addiction among young people.
Last week, it was also reported regulators are going to slow down the approvals process for new online games. Approvals were frozen entirely for ten months in 2018.