ChangYou sees revenue and profits tumble
Second quarter results show impact of game updates, acquisition of MoboTap stock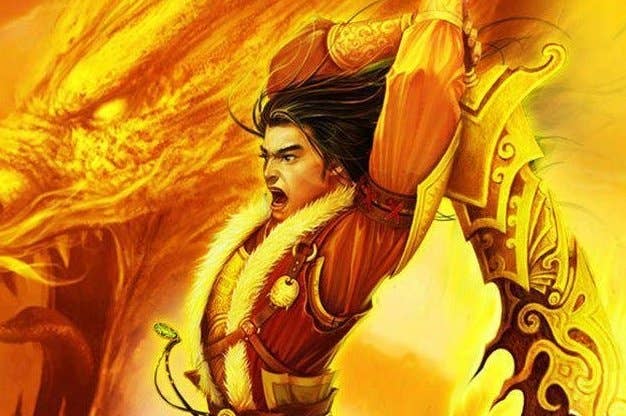 The Chinese online game company ChangYou saw its revenue and profits decline in the second quarter.
In the three-month period ending June 30, 2014, ChangYou earned $177.8 million in revenue, down 3 per cent year-on-year and below the company's expectations by more than $4 million.
GAAP net income for the period was $1.9 million, a huge decline over the $75.2 million it earned in the second quarter of 2013. On a non-GAAP basis ChangYou earned $2.4 million, above the company's guidance by more than $16 million but still significantly down on the prior year quarter's $75.6 million.
ChangYou's executives attributed the dip in performance to the nature of its operations. Updates to its popular MMO, Tian Long Ba Bu, weaken the bottom line, but they will ultimately lead to revenue and profit growth.
"At times, the updates we implement causes revenues to fall in the near term, such as in the case of the second quarter, where revenues from the online game business came in below our expectations as a result of updates to TLBB," said ChangYou's acting CFO Rucia Ren in a statement.
"Given TLBB's user growth in the second quarter and expected revenues from the successful launch of new games in the latter half of the year, our outlook for the online games business is positive."
During the second calendar quarter, ChangYou inked a deal to purchase 51 per cent of MoboTap, the company responsible for the Dolphin Browser on iOS and Android. ChangYou will pay $91 million in cash and invest a further $30 million. The transaction is expected to close next month.
And ChangYou is very serious about investments and acquisitions. In March, it committed a total of $600 million for that very purpose.