ChangYou's paying user revenue up 77 per cent in Q1
Profits and revenues on the rise as big spenders keep spending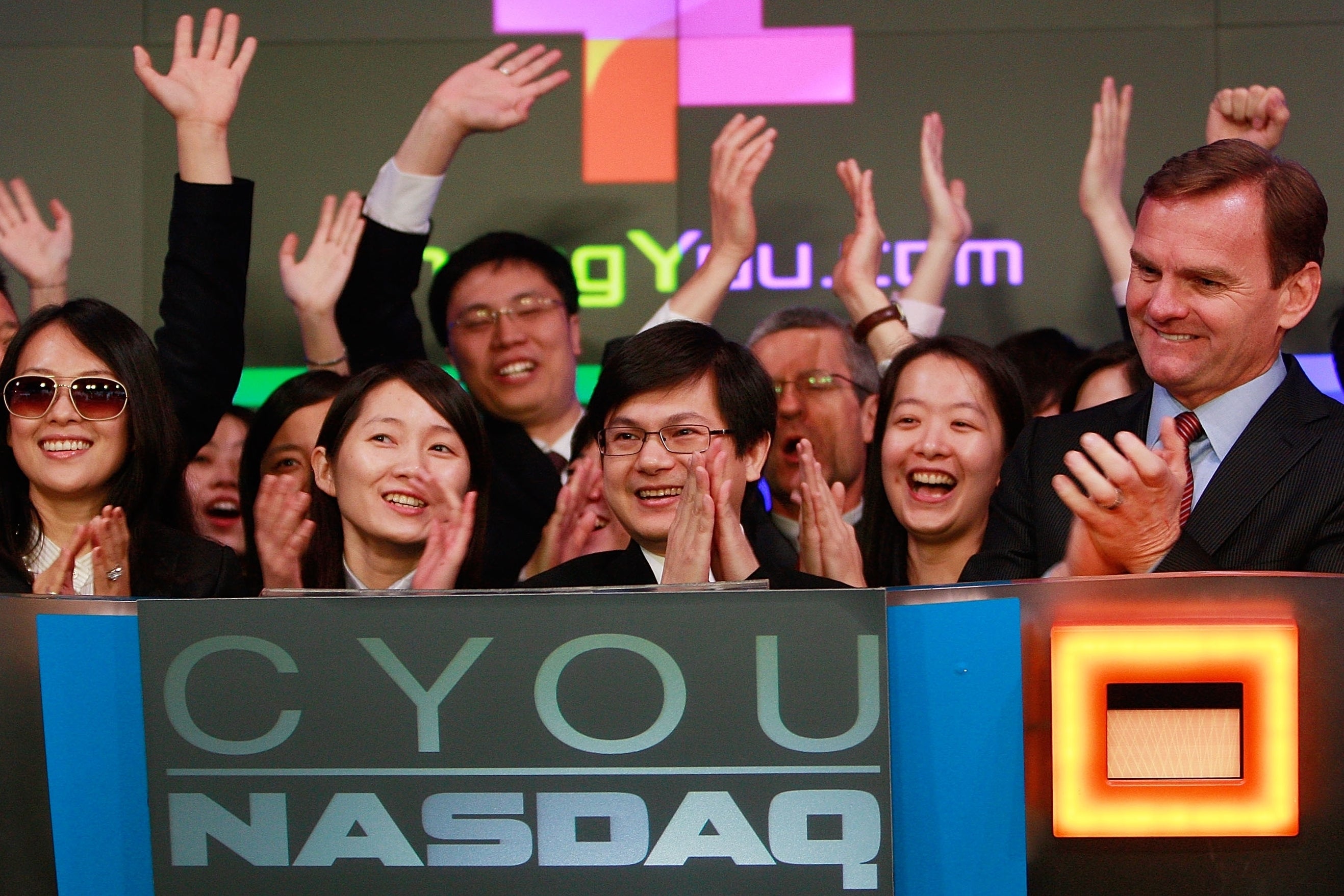 The Chinese online gaming firm ChangYou saw rising revenues in the first quarter as its whales spent even more money on the company's games.
ChangYou's online game revenues for the quarter ended March 31 2013 were $77.6 million, a year-on-year increase of 19 per cent.
The aggregate number of paying user accounts actually fell year-on-year - down 34 per cent to 2.04 million - but the loss was principally from the community's lowest spenders, who were satisfied with the spoils from a growing number of promotions and giveaways. Importantly, the bigger spenders kept spending, and the company's average revenue per paying account shot up 77 per cent year-on-year to RMB399 ($65/£42).
This trend led to records in both top and bottom line performance at the company. ChangYou's total revenues for the first quarter were $177.6 million, up 30 per cent year-on-year. Net income was $77.9 million, up 17 per cent over the prior year quarter.
"In the first quarter, we continued to deepen our player segmentation strategy, rolling out game features for different levels of players in our flagship MMO game, TLBB, which led to growth," said ChangYou CEO, Mr Tao Wang.
"For our popular web games, DDTank and Wartune, we continued to develop new audiences, launching a brand-new customised version of DDTank for players who prefer single player modes and releasing more language versions for Wartune.
"These games once again helped us to deliver solid financial results that topped our expectations for the quarter."