ChangYou buys remaining 7Road stock for $78 million
Chinese online gaming powerhouse doubles down on initial $100 million investment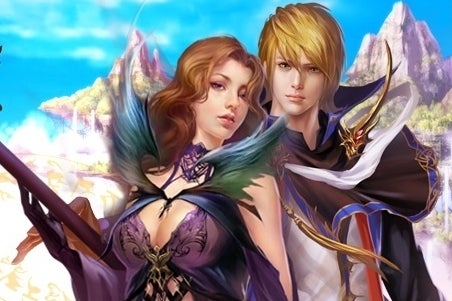 The Chinese online gaming firm ChangYou has acquired the remaining share capital of its subsidiary developer, 7Road.
ChangYou acquired a majority stake in 7Road in 2011 for $100 million. The remaining stock - 28.074 per cent - will be purchased for around $78 million, at which point 7Road will be a wholly owned subsidiary of ChangYou.
"With this acquisition, Changyou is deepening our investment in web games, and we look forward to creating even more high-quality web games for our players to enjoy," said Dewen Chen, president of ChangYou.
The acquisition is set to complete on May 31, when Dewen Chen will take over from Kai Cao as chairman and CEO of 7Road.