Changing Channels explores how Gary Whitta turned Animal Crossing into a TV show
Rogue One writer Gary Whitta shares the origins, ambitions and successes of his show, Animal Talking, at 6pm BST / 1pm ET / 10am PT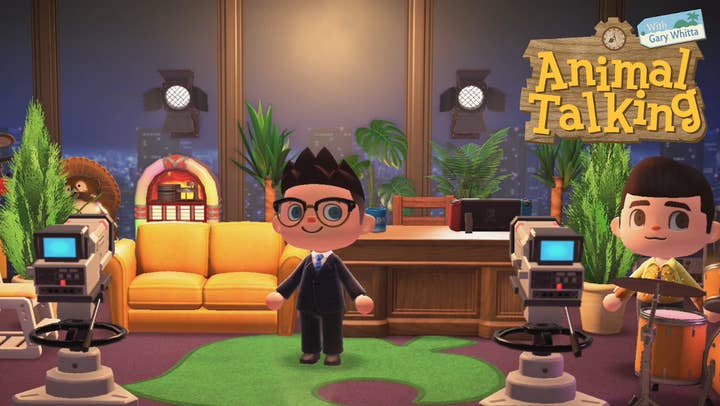 Our free Changing Channels digital conference continues with an interview of Rogue One writer Gary Whitta.
He will share the origins, ambitions and successes of his show Animal Talking, a TV-style chat show conducted entirely within the hit Nintendo game, Animal Crossing.
Changing Channels explores the crossover between video games, film, TV, books and more, and runs until 10pm BST / 5pm ET / 2pm PT today.
You can watch the whole event via live.gamesindustry.biz, at our YouTube channel, or you can tune into this session below. Register your free ticket here, and you'll be sent invitation details for the post-conference networking.
Later in the day we'll have talks and panels from Epic Games, Tinybuild and more. Find the full schedule here or on the GI Live website.
Changing Channels is part of our GI Live initiative: seven weeks of digital events, plus extensive coverage of major conferences such as GDC, Devcom, PAX Online and EGX Digital. You can find out more here.
The 'Turning Animal Crossing into a TV chat show' session starts at 6pm BST / 1pm ET / 10am PT.