CD Projekt facing class-action suit over Cyberpunk 2077
Update: Polish developer says it will "undertake vigorous action" to defend itself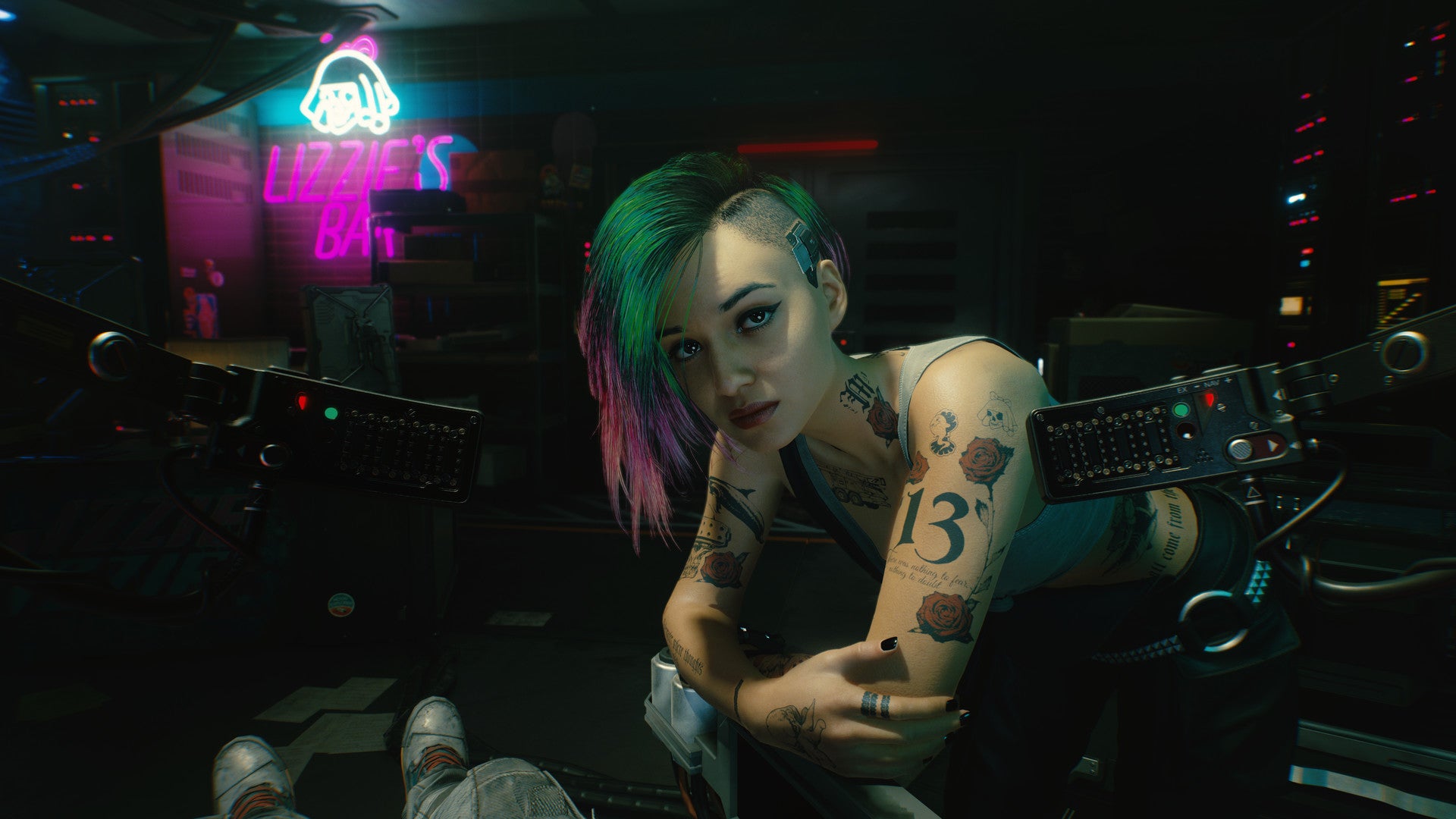 Original Story, December 24, 2020: CD Projekt S.A. is facing a legal battle over Cyberpunk 2077, as Rosen Law Firm today announced it has filed a class-action lawsuit against the company alleging executives lied to investors about the state of the game on Xbox One and PlayStation 4 systems.
The suit claims that CD Projekt management failed to disclose that the game was "virtually unplayable" on the consoles "due to an enormous number of bugs," resulting in Sony pulling the digital version of the game from sale and Microsoft and other sellers offering refunds for Cyberpunk 2077 purchases.
"Defendants' statements about its business, operations, and prospects, were materially false and misleading and/or lacked a reasonable basis at all relevant times," the firm said. "When the true details entered the market, the lawsuit claims that investors suffered damages."
Rosen does not currently have a lead plaintiff for the suit, and is asking CD Projekt shareholders interested in joining the suit to fill out a form online.
The Rosen suit in the US may not be the only such action CD Projekt faces, as a Polish attorney has also said he is considering a suit against the company in its home country.
Update, January 4, 2021: CD Projekt Red released a regulatory statement on December 25 confirming it was now facing a lawsuit from Rosen Law.
The developer said the complaint "does not specify the quantity of damages sought" and states it will "undertake vigorous action to defend itself against any such claims."
Additional reporting by James Batchelor