CD Projekt Red's 2021 sales generated $207m in revenue
Developer sees decline of 63% in fiscal earnings while Cyberpunk 2077 has sold 18 million copies to date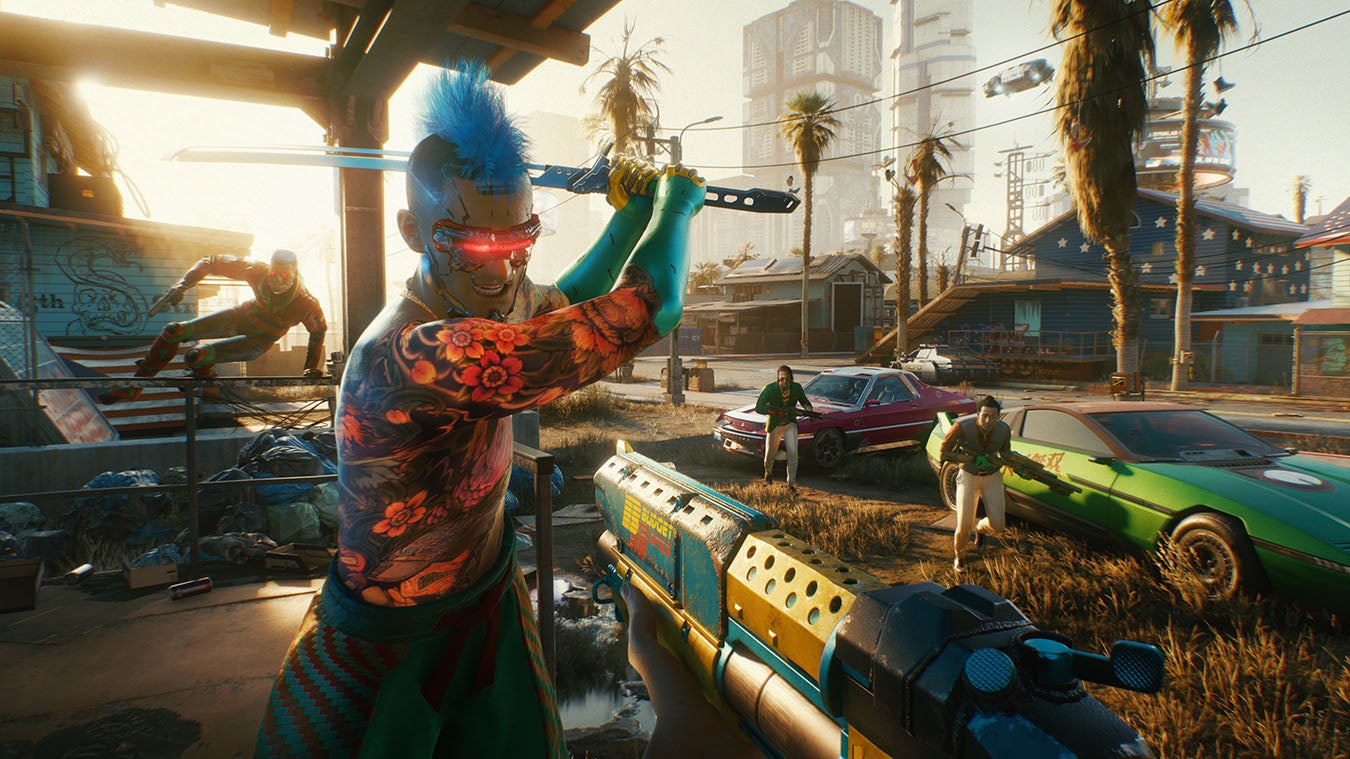 CD Projekt Red today released its annual earnings report for the year of 2021, in which it made PLN 888 million ($207 million) in consolidated sales revenue.
The figure represents a decrease of 63% year-over-year, the fiscal period covers the dates of January 1 until December 31 of 2021.
By comparison, the company's previous financials in which it released Cyberpunk 2077 saw earnings reach PLN 2.14 billion ($562 million).
In 2019, the year prior to the game's release, the studio generated PLN 521 million ($121.7 million) in earnings.
Regarding the company's futuristic RPG's sales performance, CD Projekt Red said that it sold 18 million copies of Cyberpunk 2077 to date.
During the month of its release the game moved over 10 million units digitally.
Additionally, the studio's Witcher series has sold over 65 million copies concurrently. The third installment alone accounted for over 40 million of those units.
Earlier today, CD Projekt Red announced that the development of the next-gen update of Witcher 3 was moved in house and was delayed indefinitely.