Capcom unites mobile studios into single division
Capcom Mobile Co. promises "aggressive" use of popular IP in mobile games for global release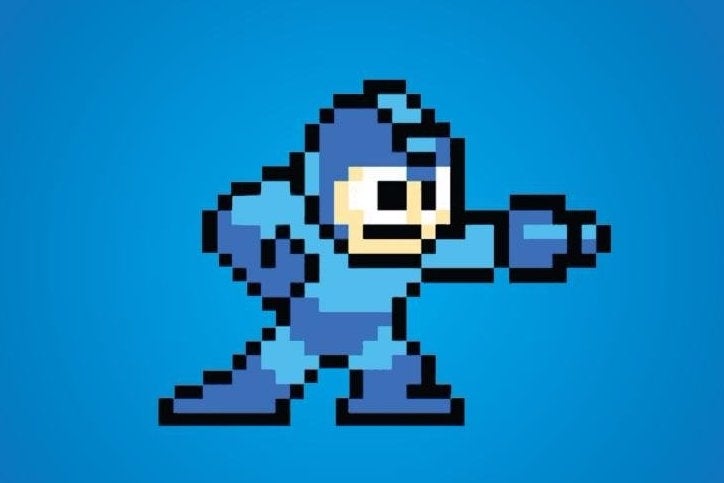 Capcom is uniting its own brand with Beeline Interactive to form Capcom Mobile Co., a new division that will be better suited to take advantage of the global market for mobile games.
Until now, Capcom and Beeline has operated autonomously, pursuing individual strategies in the hunt for mobile success. The Japanese publisher's entire mobile operation will now unite under the name Capcom Mobile Co., with a remit to, "aggressively [utilise] the company's popular IP.
As part of that new organisation, Capcom has committed to releasing four major mobile titles before the next fiscal year end on March 31, 2017. That crop will include games based on Monster Hunter, Mega Man and Sengoku Basara.
Capcom stressed that the strategy is not solely based on the lucrative Japanese mobile market, but there does appear to be a particular focus on Asia as a whole. The company also noted that it would, "strengthen licensed content in Asia," alongside the new strategy.
Back in 2012, the success of Smurf's Village gave Capcom good reason to be optimistic about its future in mobile development, but that didn't last. Mobile revenue soon declined, even as the wider market grew rapidly.
"With Smurf's Village, we learned that there are not as many core users in this market as there are in the consumer market," said Capcom COO Haruhiro Tsujimoto back in September 2013. "Outside of Japan, people spend less money on mobile games, particularly in Europe and North America, making it a low-margin, high turnover business.
"Today's mobile game industry is a world apparently full of dreams about making a fortune off a hit game. But if the hit is just a one-off, success is transient."
In reasserting its commitment to mobile success, Capcom is joining a broader trend among Japan's veteran games companies. This week, Nintendo's first mobile product, Miitomo, rolled out in the US and Europe following a positive Japanese launch, with more launches expected in the near future. And last week, Sony Computer Entertainment formed a new subsidiary, ForwardWorks Corporation, to create mobile products based on its IP library for Asian markets.