Sony plans to bring PlayStation IP to mobile
Newly minted ForwardWorks subsidary will make products for smartphone markets in Japan and Asia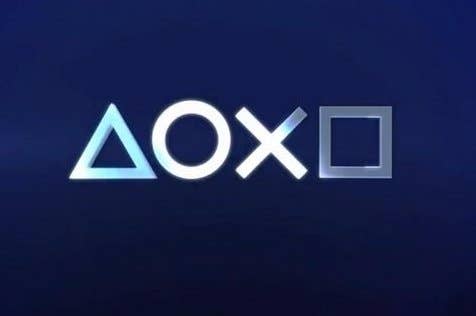 Sony Computer Entertainment has established a new subsidiary in Japan that will focus on bringing PlayStation IP to smartphones.
ForwardWorks Corporation will start operating on April 1 this year from its base in Tokyo, Japan. The fully owned subsidiary will, "leverage the intellectual property of the numerous PlayStation dedicated software titles and its gaming characters, as well as the knowledge and know-how of gaming development expertise which was acquired over the years with PlayStation business."
An official document released by Sony indicates that ForwardWorks will make products specifically for Japan and other markets in Asia. It also states that users will "casually enjoy" those products, which may be an indication of the audience it intends to target. ForwardWorks will be led by Atsushi Morita, president of SCE Japan.
This isn't Sony's first attempt to make content for mobile devices. PlayStation Mobile launched back in 2012, with the express intention of bringing "PlayStation quality" to a marketplace crowded with "junk." PlayStation Mobile closed in September last year.
This move echoes Nintendo's cautious embrace of the smartphone market, releasing its first mobile game, Miitomo, in partnership with DeNA this month. It reached 1 million downloads over its first weekend of availability in Japan.