Capcom: Next gen development is "eight to ten times" more work
Masaru Ijuin describes need for new tools as publisher considers rising dev costs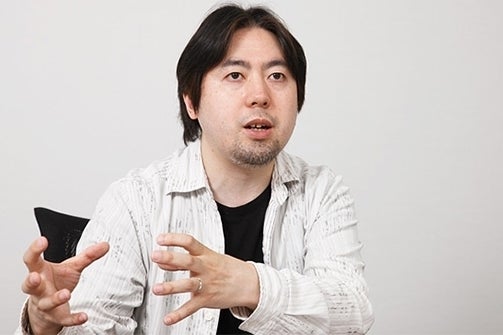 The leading authority on Capcom's game engines has claimed that AAA development for the PS4 and Xbox One demands orders of magnitude more work than the current generation consoles.
In an interview published on Capcom's website, Masaru Ijuin, senior manager of technology and consumer games development, explained the publisher's incentives for replacing its current engine, "MT Framework," for the new generation of hardware.
"We believe 'MT Framework' is a powerful rendering engine, but it's clear that heightened game quality leads to a rise in the number of man hours," he said. "The amount of work involved in making games for next-gen consoles is eight to ten times greater than what is required for the current generation of consoles."
Ijuin admitted that Capcom encountered "problems and limitations" when using MT Framework for next-gen development, which triggered the creation of the company's new engine, "Panta Rhei." According to Ijuin, the complexity of the new technology meant that a simple upgrade of MT Framework would not have reduced the extra effort required by a wide enough margin.
"Improvements to "MT Framework" might have reduced the work time from one hour to 30 minutes. We sought to go beyond that and shorten those 30 minutes to ten."
While several publishing executives have downplayed the issue of rising production costs in calls to investors - including, but not limited to, Take Two's Strauss Zelnick - the development community has been more cautious about the impact of new consoles on the already tenuous economics of AAA game development.
"We're trying to do a lot of procedural stuff in this next generation to keep costs under control. It's one of the ways we're trying to keep that down, but it's still a cost increase," he said. "Each asset needs to be so much better, so much more defined, than it was in the previous generation. No amount of procedural is going to change the fact that your underlying asset just has to be that much better."
And if costs are indeed rising, that is mirrored by the escalating cost of AAA console gaming for the consumer. On both Xbox One and PlayStation 4, the price of a new game is significantly higher than the equivalent on the previous generation of consoles, and the price of the digital version is higher still.