Take-Two doesn't expect higher dev costs with new consoles
Strauss Zelnick tells investors that new technology could even bring costs down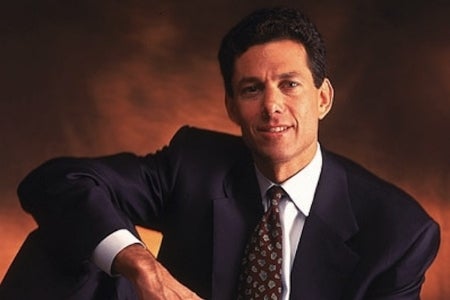 Take-Two Interactive CEO Strauss Zelnick believes that the next-generation of consoles will not herald a rise in development costs.
In a call with investors, reported by Videogamer, Zelnick stated that he doesn't expect Take-Two's operating expenses to increase when Microsoft and Sony's next consoles are launched.
"We don't have a ramp-up of operating expenses for next-generation," he said.
The arrival of the Xbox 360 and the PlayStation 3 sparked a sharp rise in the cost of AAA development, squeezing profit margins in a way that made life difficult for all but the largest studios. However, according to Zelnick, the new consoles could even bring costs down.
"Do we believe that titles to be a whole lot more expensive to make for next-gen? The answer is we do not. In many instances we believe that it may be somewhat easier to make titles for next-gen depending on how the technology comes together."