Capcom creates feeder leagues to grow Street Fighter esports
Three new competitions kick off this summer to prepare players for professional tournaments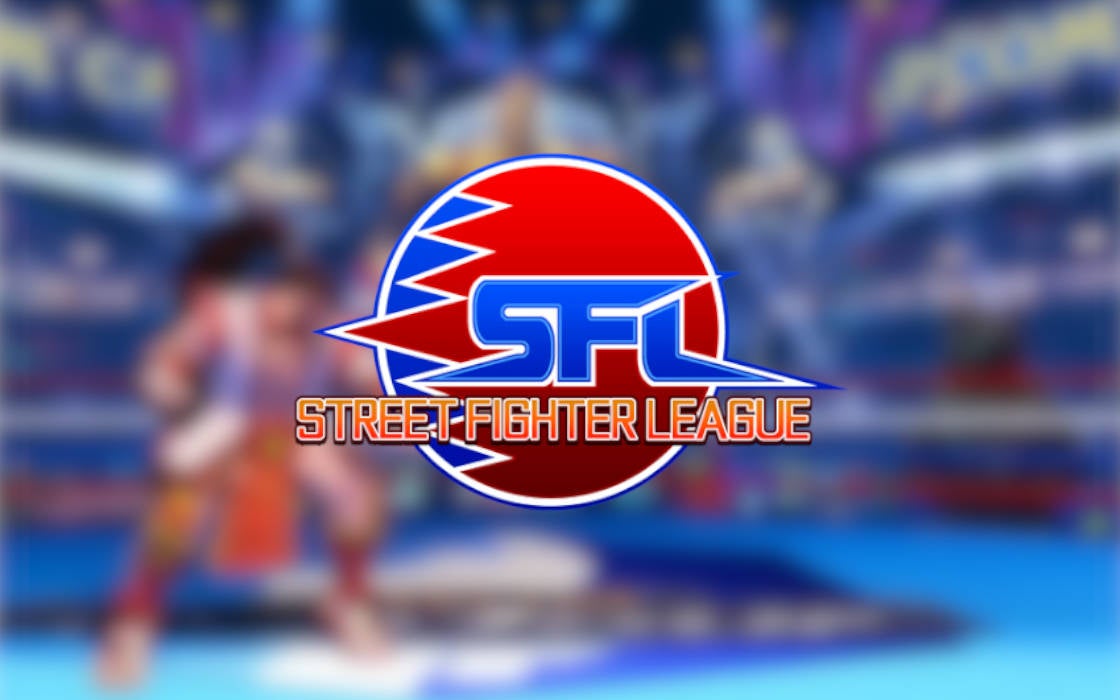 Capcom has announced more esports initiatives as it continues to invest more in Street Fighter competitions.
The Japanese publisher will introduce three new leagues, starting this month with the Street Fighter League: Arcade 2019, which will be held in amusement centres across Japan.
This will be followed by the student-focused Street Fighter League: College-JP 2019 in June, with a national 'caravan' tournament entitles the Rookie's Caravan 2019 planned for later in the summer.
The three competitions are designed to be "a gateway for amateur players" that want to work up to Capcom's flagship esports tournament, Street Fighter League: Pro-JP.
The winning teams of the Arcade and College leagues -- plus the top-ranked players of the Rookie's Caravan -- will advance to a 'tryout' league, where they will become eligible to be drafted by Pro League team leaders.
Over the past year, Capcom has significantly increased its efforts and investments in the esports space, with Street Fighter at the centre of its plans. The publisher announced the Street Fighter League in Japan last year, and later revealed plans to bring the competition to the US.
Last week, the publisher restructured its esports and media licensing businesses into a single business unit, Capcom Media Ventures, to better execute these plans.