Capcom restructures esports and media licensing business units
Company forms Capcom Media Ventures to manage global esports projects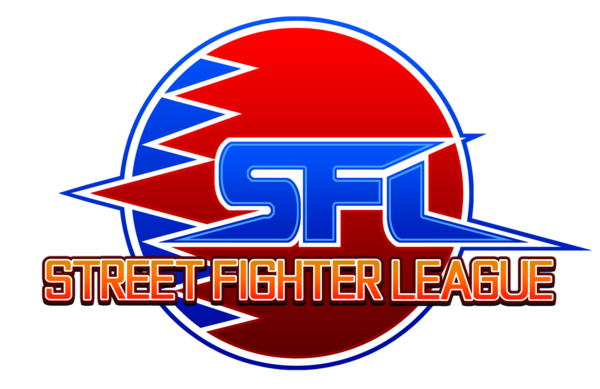 Capcom has announced today the restructuring of its esports and media licensing businesses and the creation of a new business unit: Capcom Media Ventures.
Capcom Media Ventures was officially formed on March 1 of this year and is responsible for managing Capcom's global esports projects outside of Japan. These include the Capcom Pro Tour and Street Fighter League. Capcom corporate officer Midori Yuasa has been named CEO of the division, which is based on Los Angeles.
The division will also take over producing and licensing Capcom entertainment endeavors such as films, TV, and streaming programs. This includes a planned animated special - Monster Hunter: Legends of the Guild.
"Los Angeles has become a major hub for esports production and it's one of the global centers of Street Fighter fandom," said Yuasa. "Our presence in the city gives us intimate access to those resources and community thought leaders. In addition, there are obvious benefits for our media licensing team to be based so close to our Hollywood partners."