Capcom expands Street Fighter esports efforts to US
Street Fighter Pro League kicks off this April, aims to find new professional players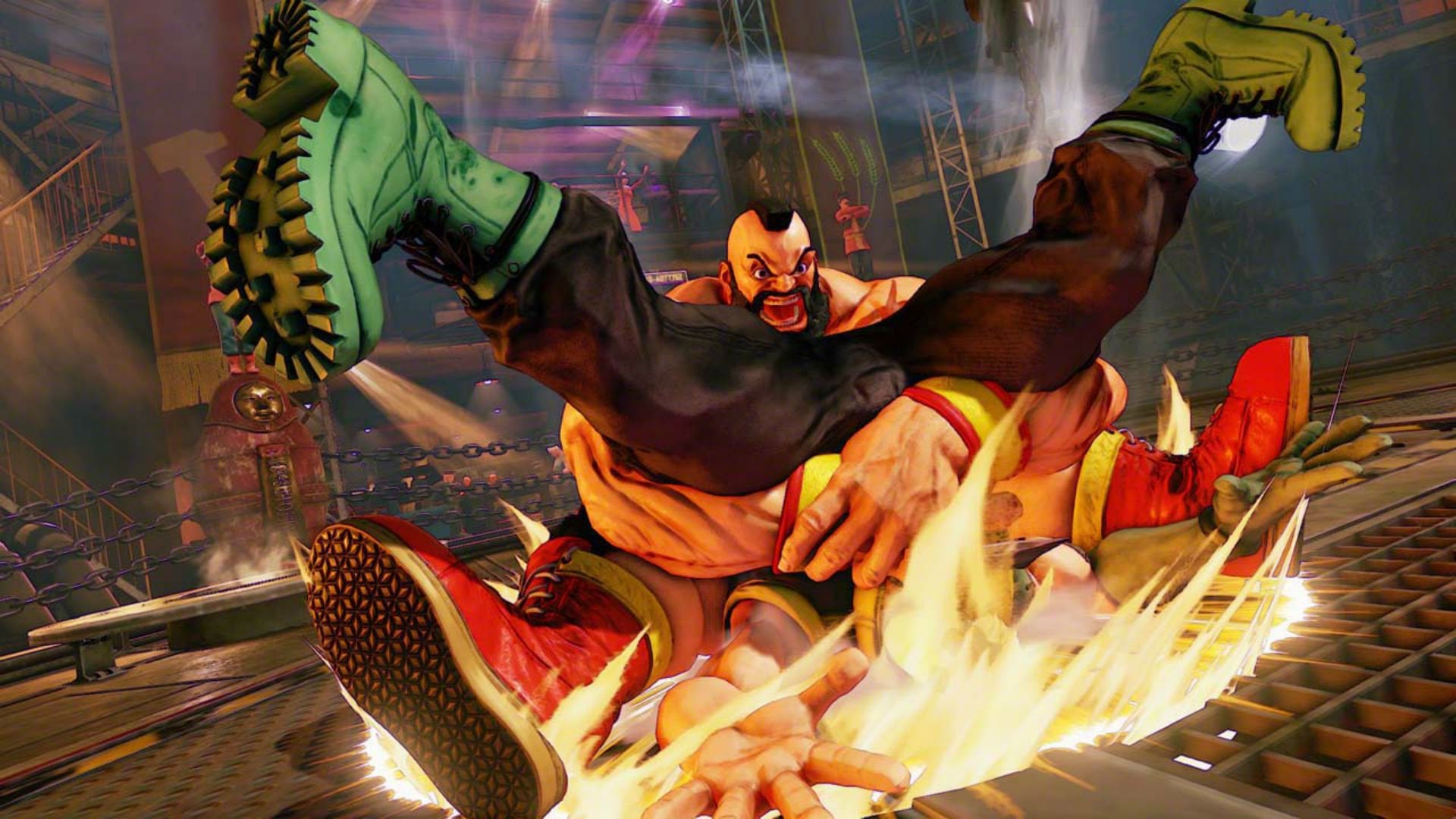 Japanese publisher Capcom is ramping up its esports plans in the US with the announcement of a new Street Fighter Pro League.
Season one of this new tournament will run from April to June with a second season already planned for a later date, and will centre around matches in Street Fighter V Arcade Edition.
The publisher hopes the league will "discover potential pro players as well as new growth opportunities within the rapidly growing global esports market."
It follows the announcement of a Japanese Street Fighter League, which commences this spring.
The US league will differ from the Capcom Pro Tour that has been running in that market since 2014. While the Pro Tour focuses on one-on-one matches, the Street Fighter competition will see players organised into six teams of three and compete in a round-robin tournament.
The Street Fighter franchise is now in its thirty-second year, with cumulative worldwide sales of 42 million units as of September 30, 2018.