Capcom CEO pledges 100 new dev hires a year
Kenzo Tsujimoto puts recruitment at centre of Japanese publisher's five-year plan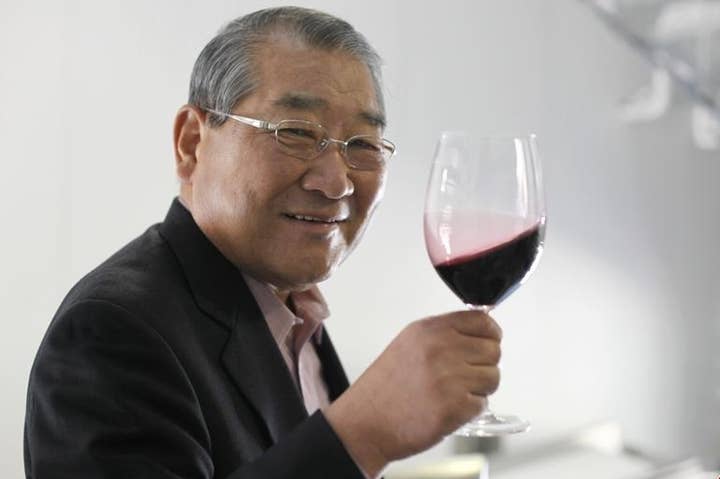 Capcom's CEO has pledged to hire a minimum of 100 software developers every year for the next five years.
In a message to investors, Kenzo Tsujimoto discussed the details of Capcom's "five-year plan" to reinvigorate its business to take advantage of the opportunities offered by next-gen hardware and connected platforms. A key part of that plan, Tsujimoto said, is to bring in new talent.
"From now on, I plan to hire at least 100 software developers every year to give us an even more powerful development workforce," he said. "Furthermore, I want to establish clear targets for these developers so they can help make Capcom even stronger."
Tsujimoto acknowledged that, while Monster Hunter 4 has provided a clear highlight for the current fiscal year, there are areas of weakness within Capcom - specifically its mobile contents business, online revenue and global market share, all of which will be addressed as a matter of priority in 2014.
In a separate message, Capcom's COO, Haruhiro Tsujimoto, set the company a target of ¥30 billion in online sales by the close of the next fiscal year - ending March, 2015.
Capcom has been looking toward 2014 as a year of renewal since the middle of last year, when the speed of change within the industry and the rising cost of AAA development were addressed in the company's fiscal report. Escalating production costs were raised for discussion again last week, when the company's engine guru, Masaru Ijuin, described a next-gen game as "eight to ten times" more work than its current-gen equivalent.
However, Capcom is at the very least off to a strong start, with the Xbox One exclusive Dead Rising 3 shipping 1 million units in its first three months on-sale.