Dead Rising 3 ships a million
Franchise total now over 7 million units shipped worldwide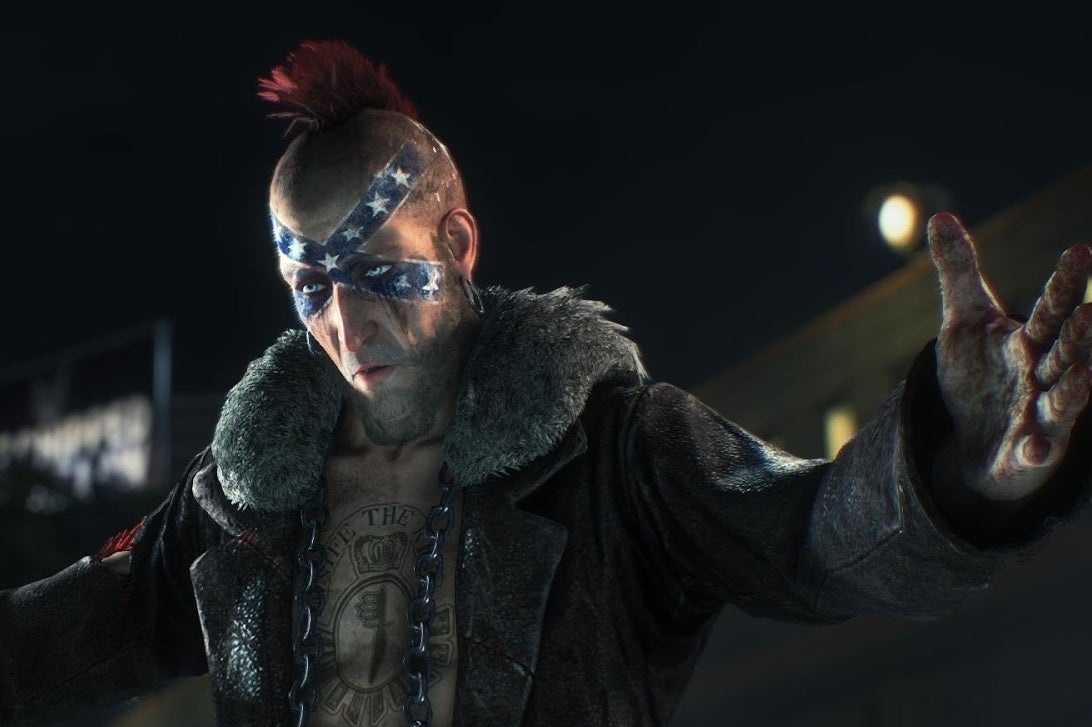 Xbox One exclusive Dead Rising 3 had shipped over a million units by December 20, according to publisher Capcom.
The game was a launch title for the new console, and released in November in Europe, North America, and other Xbox One launch markets. The shipments bring the total for the Dead Rising franchise up to 7 million units worldwide.
"With the popularity of the Xbox One expected to continue to increase, Capcom is aiming to sustain sales of Dead Rising 3 by launching additional downloadable content with the goal of generating more excitement in the gaming community that can support a long-lasting business associated with this title," said Capcom in a statement.
In November Capcom had predicted the game would sell 1.2 million units worldwide by the end of March.
The first Dead Rising title was released in August 2006, and to date has sold around 2 million copies globally. A sequel was released in 2010.