ByteDance CEO stepping down
TikTok parent company's Zhang Yiming moving to new role focused on long-term strategy by year's end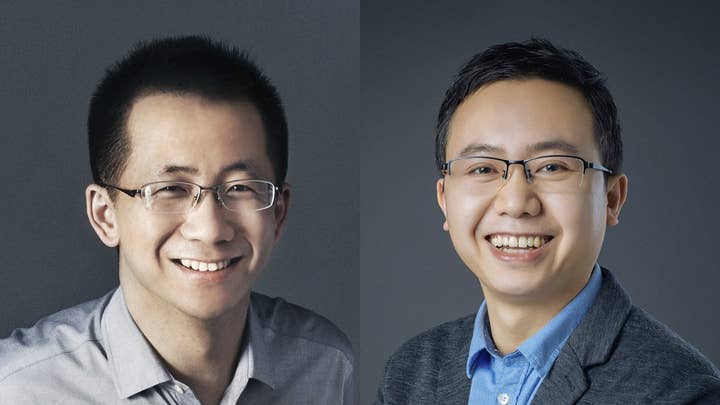 ByteDance CEO Zhang Yiming yesterday told employees of the company that he would be stepping down from that role by the end of the year, with his fellow co-founder and HR head Liang Rubo taking over the CEO position.
In an internal letter released by the company, Yiming explained that his day-to-day responsibilities as CEO had prevented him from focusing on the bigger picture, which is why he will transition to a new long-term strategy role within the company.
"I believe I can best challenge the limits of what the company can achieve over the next decade, and drive innovation, by drawing on my strengths of highly-focused learning, systematic thought, and a willingness to attempt new things," Yiming said.
He added, "After handing over my role as CEO, and removing myself from the responsibilities of daily management, I will have the space to explore long-term strategies, organizational culture and social responsibility, with a more objective perspective on the company."
ByteDance may be best known for its TikTok short-form video sharing platform, but the company has made several moves into the gaming sphere as well.
It owns a number of game development studios, including Ohayoo, Nuverse, and PixDance, and last year it established the Chinese game publisher Pixamin and launched its own casual game platform Danjuan Games.
It has expanded that gaming footprint this year with the acquisitions of C4 Games and Moonton Technology.