Bungie's head of HR steps down in wake of allegations against studio
Gayle d'Hondt worked at the Destiny developer for 14 years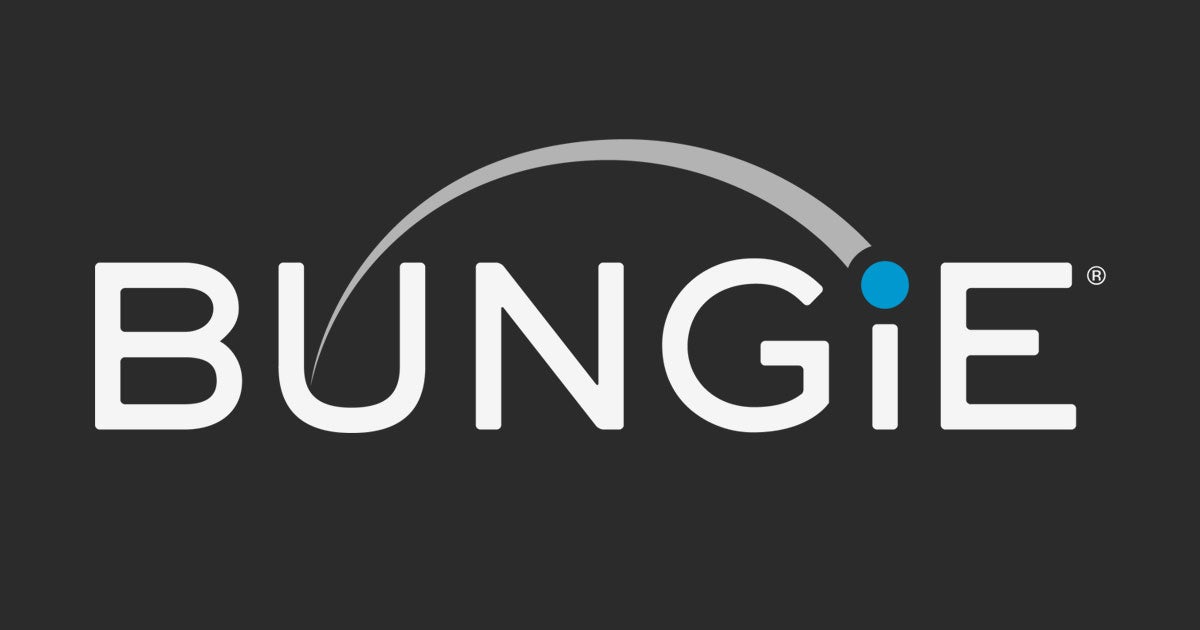 Bungie's senior employee relations manager Gayle D'Hondt has left her role at the studio.
The news follows just a few days after reports emerged that Bungie employees have experienced sexism, racism, discrimination and abusive leaders during their time at the Destiny firm.
IGN now reports d'Hondt has sent an email to Bungie employees announcing she has stepped down from her role as HR boss.
It is unclear whether she will remain with the company. According to the email, D'Hondt said she "will work with Holly [Barbacovi, chief people officer] and the leadership team at Bungie to determine what the appropriate next steps are."
The email began with her reflections on her 14-year tenure at the studio, saying she wants to do "everything in my power to make sure everyone who works here as a safe, welcoming and supportive environment."
She added that there is a need for Bungie's HR team to "move forward" and should ideally be "largely comprised of people new to Bungie."
D'Hondt wrote: "I know that they need to be trusted to be your advocates -- not labeled as 'enablers' or seen as company resources who provide bad actors with safe harbor."
The outgoing HR boss also reflected on her own experiences of toxicity at Bungie, including reporting someone who had been abusing her: a male executive, "someone I thought was my friend," who was later fired.
She also referenced her time working through "deeply challenging interpersonal conflicts," that included termination of employees for "performance, bad behaviour, and for discrimination, racism, and sexual harassment."
"I am proud of the work I did at this company," she wrote. "I believe I made recommendations that were in the best interest of our people and in service of the company we wish to become. I also believe we made some mistakes, and that to become the better version of ourselves -- the company I know we can be -- we have to acknowledge and confront them, in good faith, and grow together."