Bungie shares statement on terrorist attack, says it won't be "muzzled" by Sony
Senior community manager says studio will stand up for what's right, supported by CEO Parsons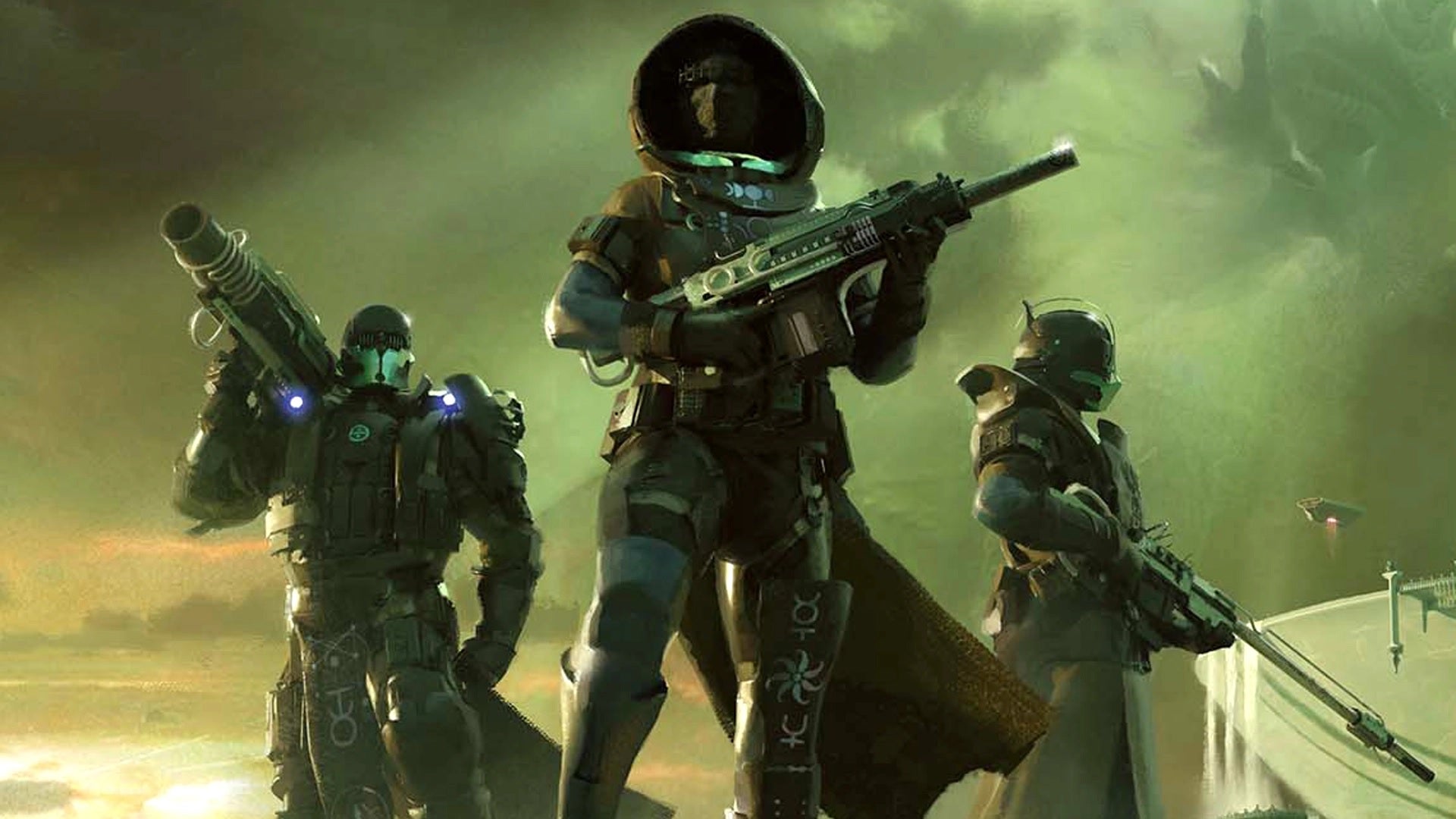 Content warning: Article contains references to terror attack, mass shooting and racism
Bungie has issued a statement following a terrorist attack that took place in Buffalo, New York last week.
On May 14, a man killed 10 people in a mass shooting, which was later reported as a racially-motivated hate crime by The BBC.
"Far too often, these racist attacks begin within online communities that are used to recruit and radicalise individuals," the group behind employee initiative Black at Bungie said. "It is time we begin to examine our practices and see what part we can play in preventing these tragedies."
The group intends to partner with Bungie's player support and community teams to maintain safe and anti-racist spaces across its games.
"We hope our colleagues in game development and gaming communities continue to examine their own platforms and invest in practices to combat bigotry in all its manifestations," the statement continued. "We believe games and their communities should be a force for good and we are committed to that."
Bungie has released a new pin to raise funds for the Southern Poverty Law Center, a charity that monitors hate crime in the US. All proceeds from sales of the badge will be donated to the organisation for at least one year.
It also shared a link to a GoFundMe campaign to raise funds for those affected by the shooting.
Bungie's statement follows alleged instruction from Sony that forbids studios under it from publicly commenting on reproductive rights. In a recent tweet, a Bungie senior community manager responded to concerns about the studio's ability to comment on issues following the report.
"I admit I'm just a CM in the grand scheme, but I'm confident in the following: We are, and will continue to be Bungie," the employee known as dmg04 wrote. "There will never be a 'muzzle' big enough to stop us from standing up for what's right."
Bungie CEO Pete Parsons responded to the tweet with "Yes."
The Destiny developer was the first studio to speak out in defence of reproductive rights following a leaked Supreme Court draft decision that would seek to make abortions illegal in the US.
Back in January, Sony announced its intent to acquire the studio in a $3.6 billion deal, which is expected to close in Q3 2022. At the time, Sony said the company would remain an independent subsidiary.