Bungie seeks $6.7m default judgment in case against LaviCheats
The studio says its owed $2000 for each time Destiny 2 cheat software was downloaded from the site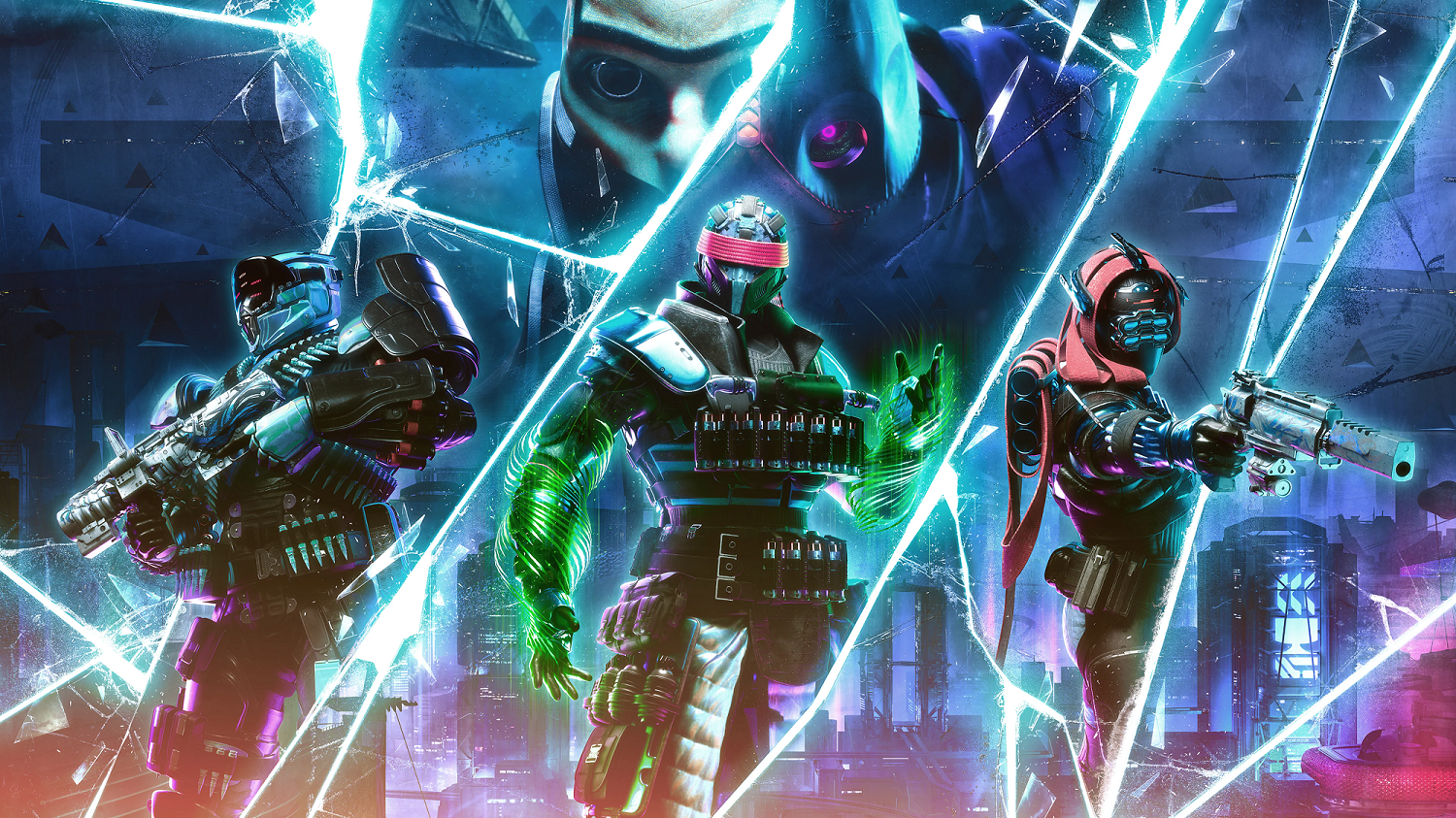 Sign up for the GI Daily here to get the biggest news straight to your inbox
Destiny 2 creator Bungie has filed for a $6.7 million default judgment against LaviCheats.
As reported by TorrentFreak, the motion was filed last week as the website's operator failed to make a court appearance.
The judgment total includes damages of $2000 for the 2,790 times Destiny 2 cheat software was downloaded from LaviCheats.
Due to the lawsuit, the cheat provider announced that it would stop selling Destiny 2 cheats. However, it proceeded to notify users to purchase cheats elsewhere.
Bungie's legal battle with LaviCheats dates back to 2021 when it filed a complaint against it and other cheat platforms for copyright infringement.
The studio has been active in cracking down on cheat sellers.
Since 2021, it has had an ongoing case against cheat provider AimJunkies; Bungie was awarded $4.3 million for winning part of its legal battle with the website.