Bungie wins $4.3m in arbitration case against AimJunkies
Cheat seller's parent company found liable in accusations of violations of the DMCA anti-circumvention provisions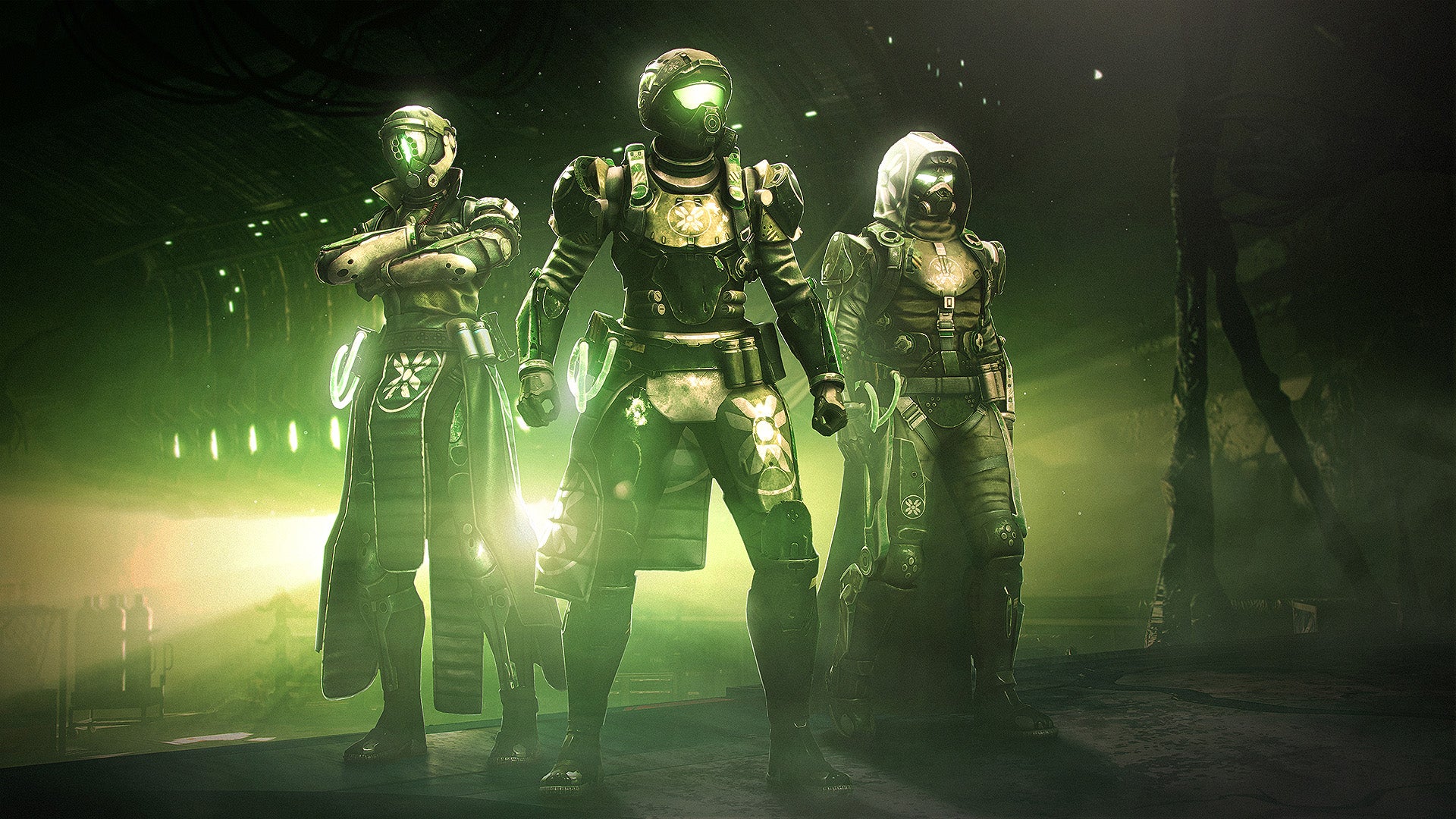 Sign up for the GI Daily here to get the biggest news straight to your inbox
Bungie has won part of its legal fight against cheat provider AimJunkies, and was awarded $4.3 million in damages and fees.
According to TorrentFreak, an arbitration process took place behind closed doors, with Judge Ronald Cox ultimately siding with Bungie about claims of violations of the DMCA anti-circumvention provisions, trafficking violations, breach of contract, tortious interference, spoliation, and more.
Another part of the legal case, relating to copyright infringement, is still ongoing and will go to trial later this year.
Developer James May has been at the heart of the legal fight. Previously introduced as a manager at AimJunkies' parent company Phoenix Digital, it is now understood that he is actually not an employee of either company, but worked as a third party developer on the cheating software.
"May testified that on many occasions, he connected reverse engineering tools to the Destiny 2 process in order to reverse engineer it and develop a cheat for the game," Cox said in his verdict.
"He also testified that after being caught and banned by Bungie several times for doing so, he attempted various ways to bypass the bans and circumvent the protections Bungie had in place to prevent reverse engineering."
Since May was working on Phoenix Digital's software, the company is still liable for his violations, which the judge considered "malicious."
"They are likewise liable for the circumvention by the many users of the cheats sold by Phoenix on the website," Cox added.
The case has been ongoing since 2021. It was initially dismissed in April 2022 due to lack of proof, but Bungie re-filed its lawsuit. AimJunkies then asked for the lawsuit to be dismissed again, but this was rejected in August 2022.
AimJunkies ended up filing a countersuit in September 2022, but that was dismissed in November, with a judge arguing that the cheat provider failed to prove the Destiny 2 developer accessed a personal computer without authorisation.