Bungie planning 'reduced communications' with players following harassment
Developer says "real threats" have been made towards staff, wants to ensure "folks are safe and taken care of"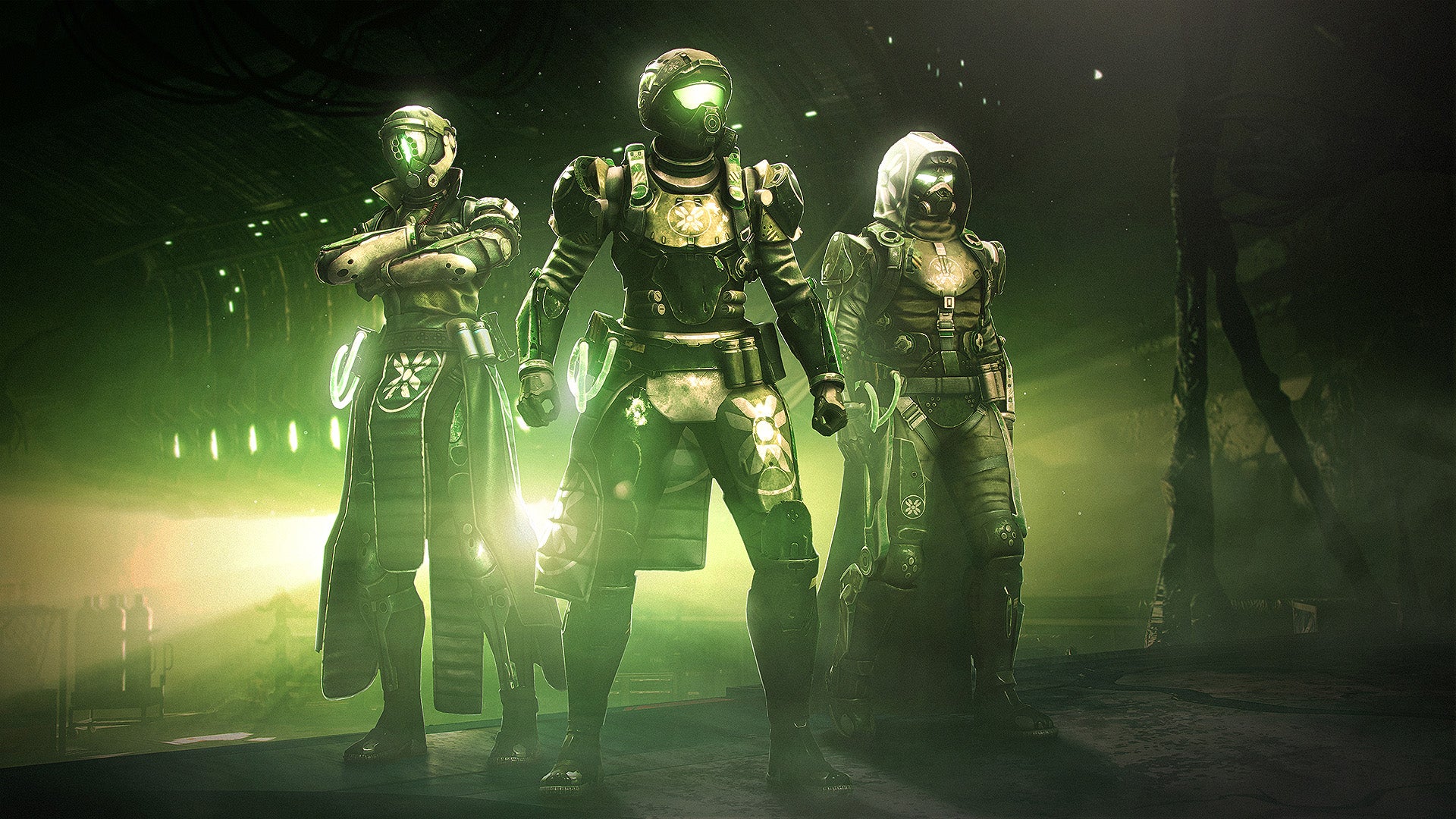 Bungie has cut back on communications with players through social channels, claiming employees at the firm have faced harassment and threats.
In a Reddit post, community manager dmg04 said that the harassment goes beyond "rude replies on Twitter or vague comments," and stated that there has been "real threats" towards the studio and people working within it.
As a result, employees at the Destiny 2 maker are temporarily pulling back from online conversations with players as the team plans ways to protect itself from such things in the future.
"None of it is meant to be a punishment to the people who can leave clear and respectful feedback for our developers, mind you," dmg04 wrote. "There are no instances at Bungie where people actively look at a conversation and plan retaliatory actions towards our playerbase via hotfixes, updates, or comms strategies.
"Sometimes, we just need to take some time to get things straightened out. Can take weeks, can take months - just like any given development pipeline, as we want what's best for our players AND our employees. That said, we can't just move about 'business as usual' until things are resolved. It sucks, but we want to be sure that folks are safe and taken care of."
This month, Bungie filed a lawsuit against one individual for habitually violating Destiny 2's Limited Software Licence Agreement, as well as threats they had made to company employees via social media.
"As Bungie has demonstrated repeatedly, it will not allow its game, its community, or its employees to be abused, defrauded, or threatened," the company said in the filing.