Bungie has to return founders' shares to fired O'Donnell
Composer triumphs in arbitration claim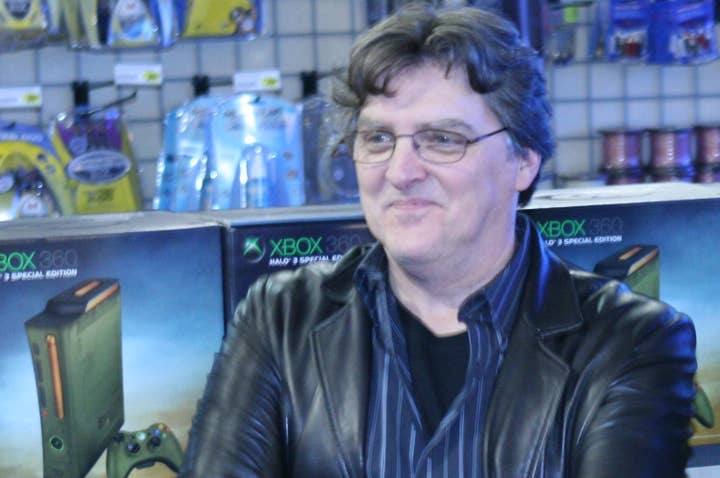 A Seattle arbitrator has ruled that Bungie must return founders' stock to Marty O'Donnell, who it fired in April of this year.
The results of the preliminary injunction were reported by GamesBeat.
When the company terminated O'Donnell in April they also stripped him of his shares, despite the fact that he only stood to lose them if he left voluntarily and in December 2010 he had signed a contract extending his employment until 2020.
"Bungie terminated O'Donnell's employment without cause on April 11, 2014. Bungie took actions to immediately forfeit O'Donnell's shares. The forfeiture effectively stripped O'Donnell of all rights he would have enjoyed as a holder of shares," says the official court documentation.
Arbitrator Judge Sharon Armstrong those shares be restored along with O'Donnell's rights, despite Bungie's argument that this would make him a "bothersome presence at board meetings and in the company." Bungie can still appeal the decision.
Bungie has already been forced to pay up $95k over the dismissal in a separate lawsuit.
When Bungie first announced O'Donnell's dismissal they claimed the two parties were separating "as friends."