Bungie pays Halo composer $95k over dismissal
Marty O'Donnell compensated for unpaid work, vacation and damages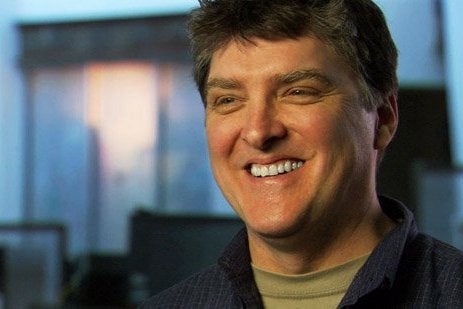 Halo composer Marty O'Donnell will be paid $95,000 by Bungie to settle a lawsuit over his dismissal.
According to a report on Venturebeat, the settlement includes $38,385 in unpaid work and vacation time, and the same amount again in damages. Along with legal fees and interest the grand total is $95,019.13. The hearing took place in King County, Seattle.
If you've ever played Halo you know O'Donnell's work, so it came as a surprise when Bungie took the decision to end his 14 years with the company in April. An official statement released by Bungie described it as a parting, "as friends." However, in a tweet at the time, O'Donnell said he was "saddened" by his termination, "without cause."
O'Donnell started legal proceedings against Bungie chief executive Harold Ryan in June. The value and nature of the settlement indicates that O'Donnell received the compensation he was looking for - compensation, it should be noted, that Bungie claimed it didn't owe - though the suit mentioned "other grievances against Bungie and Ryan" that would be pursued through arbitration.