BT prepared to write off OnLive investment
Telecoms operator says 2.6% stake is not "significant"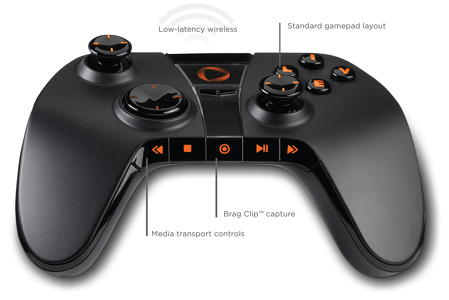 UK telecoms company BT has told press that it's prepared to write off its investment in OnLive, which amounts to a 2.6 per cent stake in the company.
OnLive drastically restructured at the end of last week in what appeared to be a pre-packaged management buyout, citing high server costs and low subscriber numbers.
Speaking to TechRadar, a BT representative said that, whilst it was "highly likely" that its investment would be written off, it did not represent a significant financial tie.
"Questions should be directed to the company in question. BT customers who are customers of OnLive will continue to be able to access the service," the spokesperson explained.
"In any event, the 2.6 per cent shareholding in OnLive does not represent a significant investment for BT as a whole.
"We consider it highly likely that we'll have to write off our investment."
The news comes after Taiwanese mobile manufacturer HTC yesterday revealed that it would be losing the $40 million which it had invested in OnLive.