HTC takes $40 million hit from OnLive issues
Smartphone maker loses investment as streaming business restructures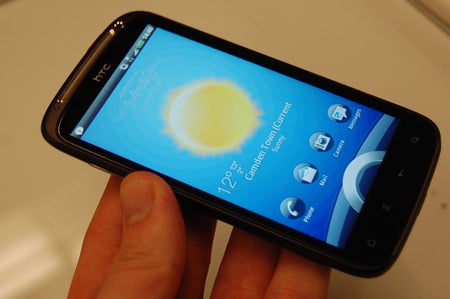 Smartphone manufacturer HTC has announced that it has taken a $40 million hit from an investment in OnLive, lost after the game-streaming company restructured at the end of last week.
Whilst the details surrounding OnLive's current problems aren't clear yet, HTC was forced to reveal the ramifications for its own investment portfolio on the Taiwan stock exchange, reports PC World.
No details of the investment or the transference of OnLive's assets were made public, but HTC did claim that OnLive has suffered from a "lack of operating cash and an inability to raise new capital," resulting in its current financial strife.
HTC had made the $40 million investment in February, 2011, hoping to bring more content to its smartphones via an app for the service. OnLive had also recently started hosting Android games.