OnLive adds new European territories
Sweden, Denmark, Finland, Norway and Ireland get access to cloud service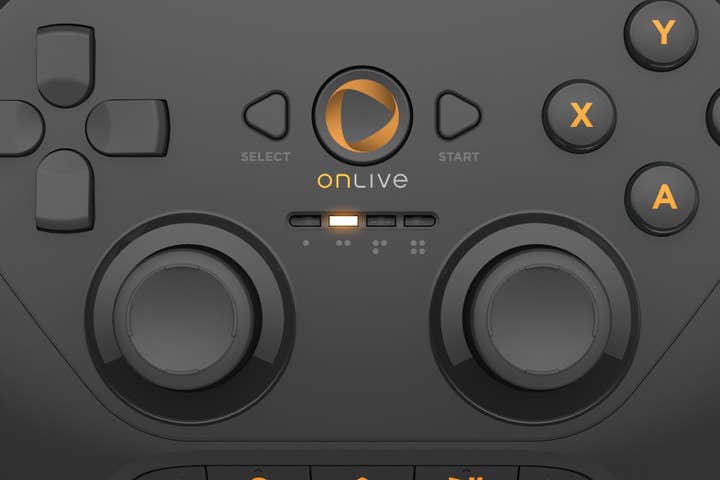 OnLive is expanding its cloud gaming service beyond USA, Canada and the UK and into Sweden, Denmark, Finland, Norway and Ireland.
"Since day one we've seen a sizeable chunk of traffic from these regions because of their great connectivity and engaged gamer community," said Bruce Grove, OnLive's GM.
"That interest has continued to grow, and we've completed the network operations necessary to deliver full services in these regions. Expect more announcements in the very near future."
The CloudLift subscription costs €5.95 per month, the PlayPack subscription costs €7.95 per month and the OnLive Games Bundle subscription combines both packages and will cost €9.99 per month.