Bringing League of Legends to life: Secret Cinema's first games experience
Riot Games and Secret Cinema discuss the work behind the their upcoming event for Netflix series Arcane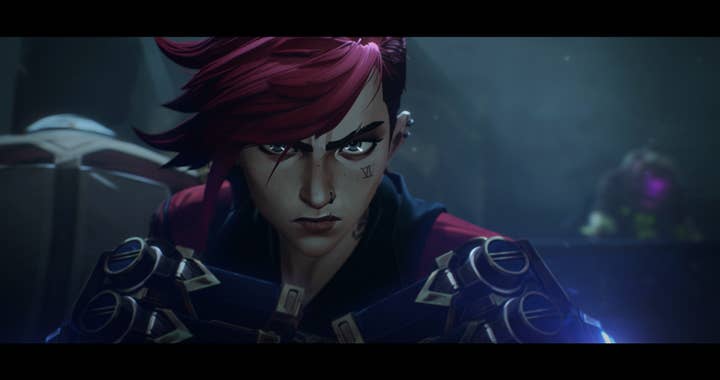 You've likely heard of Secret Cinema, although you may not be fully aware of what is involved.
Secret Cinema is an event where film fans go to watch a special screening of a selected film. What makes it special is the experience built around it, with the team at Secret Cinema aiming to capture the atmosphere of the film itself in their chosen venue.
This involves much more than just plonking a few model dinosaurs around a garden and watching Jurassic Park. The organisation recreates sets and environments, encourages everyone to dress in costume or period-appropriate clothing, and weaves a narrative into hour or so before the screening begins with actors interacting with guests as if they are living the film.
For Back To The Future, Secret Cinema built a replica of the famous Hill Valley square set and allowed guests to explore shops and other businesses as if they were visiting the 1950s. For Casino Royale, it was a black tie bar and casino where every attendee was given a mission to complete, such as identifying enemy agents hiding among the crowds.
It's a fun concept and one we were unlikely to every cover on GamesIndustry.biz -- until Riot Games and Secret Cinema announced a partnership to create the latter's first ever event based on a video games IP.
Taking place in Los Angeles later this month, the event is built around Arcane: League of Legends, the animated Netflix series based on Riot Games' flagship MOBA. The show explores the origins of League characters Vi and Jinx, and is part of Riot's efforts to expand League of Legends beyond the core game.
Brandon Miao, cross-product experiences and partnerships lead at Riot Games' Riot Experience group, tells GamesIndustry.biz the company had been looking for a way to let fans experience the League of Legends world for themselves but it "seemed like an impossibility for a universe as young as ours." But some of the staff at Riot's European office brought up the work Secret Cinema had down with Star Wars, James Bond and Stranger Things and the company began to investigate.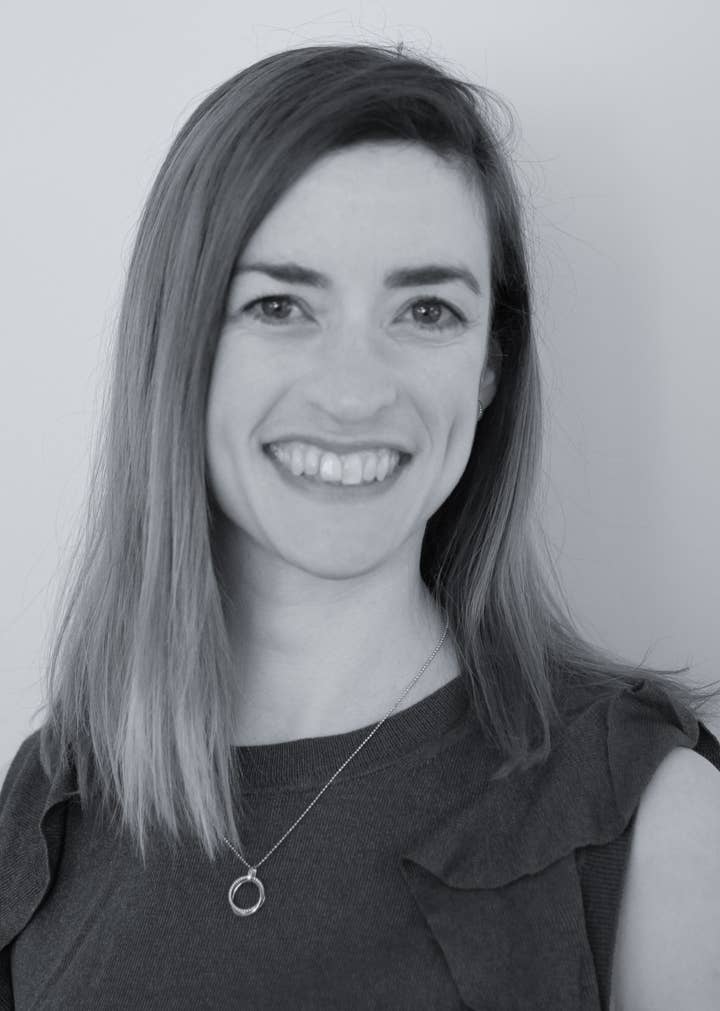 Secret Cinema's commercial director Nicola Blackford adds: "Riot was looking for someone to bring their incredible, long awaited story of Arcane to life to allow their players to experience it in real life. After experiencing the creativity and quality of the Stranger Things experience we created, they were keen for us to bring Arcane to life too."
The partnership marks a significant departure for Secret Cinema. While the Stranger Things event took it beyond solely focusing on film and into the realm of premium TV, this is the first time Secret Cinema has built something around a video game (albeit a TV spin-off based on a game). Having only just taken the leap into TV, why branch into the realm of games?
"Secret Cinema's speciality is bringing stories to life and allowing people to step into that world and be a part of it," says Blackford. "Any story, whether it is film, TV, games or music, we can create an experience that will blow people's minds. What we do well is make our events accessible to people who just scratch the surface of the story or those that live and breathe every detail.
"We are especially excited about the stories that people are passionate about, like the origin of Vi and Jinx. And the thirst of the players to play games in a world we create, as well as come face to face with League of Legend champions they have been so close to for years was very appealing."
There have been plenty of video game adaptations in recent years, from blockbuster movies like Sonic The Hedgehog and Detective Pikachu to the various series on or heading to Netflix, including Castlevania, Resident Evil, Assassin's Creed, Splinter Cell and more. As popular as League of Legends is, it is perhaps less of a recognisable brand to broader audiences so why choose Arcane as the first game-based event? Blackford tells us the series "contains many elements we look for in a Secret Cinema experience."
"We look for richness of characters, iconic music, exciting, recognisable locations, and interesting story lines that we can play with. Arcane ticks all of these boxes."

Nicola Blackford, Secret Cinema
"We look for a way in for the audience, exploring how they fit in and influence the world we create," she says. "We look for richness of characters, iconic music, exciting, recognisable locations, and interesting story lines that we can play with. Arcane ticks all of these boxes.
"And it allows us to appeal to both huge fans of League of Legends who love to play games as well as newcomers to the series who would like to experience the thrill, adrenaline and emotion of Arcane in real life. Our creative director Thomas Maller and his team have been particularly excited by the challenge of gamification for the players -- to create games within games all within the sensational story of the series."
Miao adds: "The art style and settings in Arcane are absolutely gorgeous, especially in Zaun, where the Secret Cinema experience takes place. Being able to dress up and enter the world in a truly massive setting is just different than anything we've done before, and very fitting for our first animated series. "Beyond the aesthetic, Arcane tells a story of relatable human experiences. We felt confident that this would translate well to live performance where audience members would be able to draw from experience and really empathise with the moments and actors portraying the scenes."
While details on what the final event will entail -- it is, after all, a secret -- the teasers on the official website certainly read as much like a video games press release as they do an invitation to watch some TV episodes.
Attendees will be cast as citizens of the undercity Zaun and "equipped with bespoke backstories and missions." Once at the venue, which will be over 25,000 square feet, they will "explore life-sized streets, encountering characters and getting swept up in the action, [where] your choices and actions directly impact how the story plays out."
Sounds pretty video gamey, doesn't it?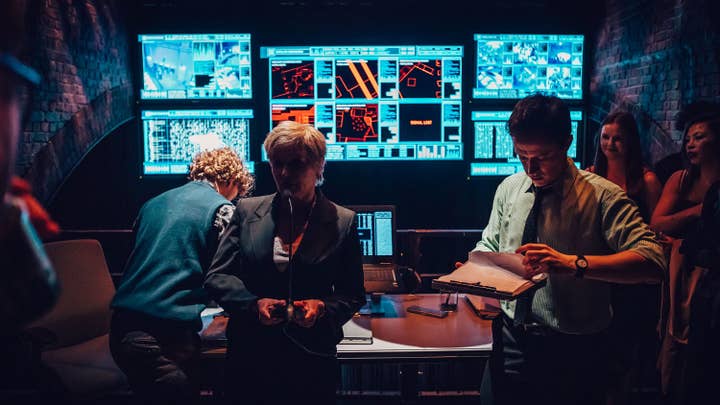 Riot Games has been working closely with Secret Cinema on the experience, guiding everything from design and overall plot. Actors have also been brought on board to portray familiar League of Legends champions, but for Miao it's Secret Cinema's attention to detail that has him particularly excited.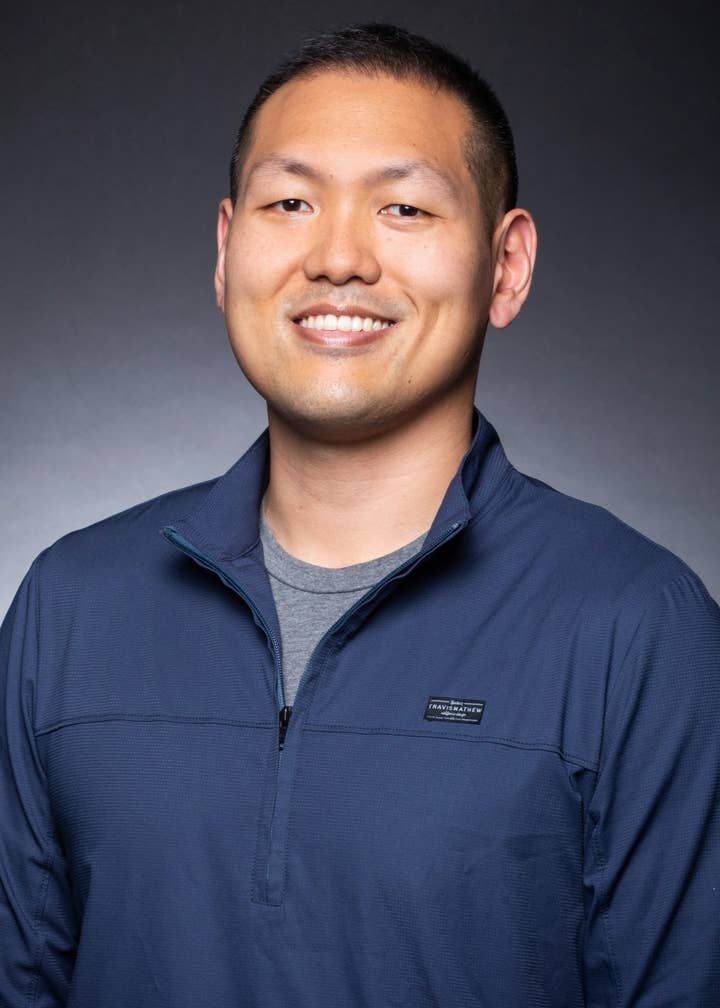 "The team has worked meticulously to capture the detailed worldbuilding to create an authentic experience," he says. "The experience goes beyond memorizing characters and lines to engineering a world that has unique social dynamics, currency, cuisine, and even art."
As mentioned, Arcane is a big part of Riot's efforts to expand League of Legends -- not just bringing League experiences to established fans in new ways, but also attempting to reach new audiences. The Netflix series "does a lot of the heavy lifting" in this regard, says Miao, but the Secret Cinema event elevates these efforts.
Meanwhile, working with Riot Games opens Secret Cinema to a whole new audience. Past experiences the company has run have been built around some of the most mainstream blockbuster franchises -- James Bond, Star Wars, Back To The Future -- IP that appeals to multiple generations. With League of Legends being a much newer proposition, it's a different demographic to the one Secret Cinema has previously targeted.
Blackford says the team has embraced this challenge, and in particular focused much more heavily on the 'gamification' of the guests' experience than in previous mission-based Secret Cinema events.
"This experience differs from our more traditional format," she explains. "Secret Cinema Presents Arcane is a two-hour intensive experience with a more intimate audience combining the best of immersive entertainment, escape room games and theatre. It is built upon layers of different games with some audiences competing against each other and others working together.
"We are particularly excited that this is our first production where the outcome of the show depends on how the audience plays the game. In all our shows, the audience influences how the night unfolds, but it is the first time we have built in different paths and endings for the show as a whole. We wanted the gamers to feel they had real agency and influence in a way we haven't done before."
Riot Games continues to explore new avenues for its IP in other forms of entertainment, but with the Arcane event shaping up nicely, might we see more games-based Secret Cinema events?
"There are definitely more video games we would love to build and explore," Blackford says. "We just can't let any secrets out just yet."