PUBG. Corp says Epic is "one of our best partners" despite previous lawsuit attempt
Studio director Brian Corrigan dismisses notion of animosity between two companies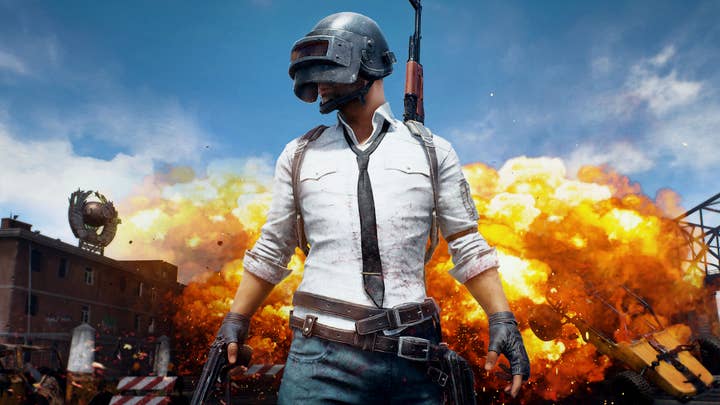 Just over a year since PUBG Corp. filed a copyright lawsuit against Epic Games, the studio has markedly changed its tact.
Speaking with PCGamesN, studio director Brian Corrigan said there is no animosity between the two companies, despite the public feud which erupted last year during the rise of Fortnite.
Corrigan also played down the similarities around systems like the battle pass, which PlayerUnknown's Battlegrounds adopted after Epic Games applied it to great success in Fortnite.
"When [PUBG] first came out - years ago now, I guess - the idea was to just sell a copy of the game, and it's going to be great, and that's that," he said. "A lot of the season stuff has been our internal thinking evolving over time. People have this idea that there's some animosity or something with Epic, but they're one of our best partners, we talk to them all the time!"
When Fortnite pivoted to a battle royale title in late 2017, it attracted criticism from PUBG. Corp parent company Bluehole.
Speaking at the time, vice president and executive producer Chang Han Kim said: "We are concerned that Fortnite may be replicating the experience for which PUBG is known... We have also noticed that Epic Games references PUBG in the promotion of Fortnite to their community and in communications with the press. This was never discussed with us and we don't feel that it's right."
In January 2018, PUBG Corp. filed a copyright lawsuit against Epic Games to determine whether Fortnite had copied from PUBG; the case was silently withdrawn in June.